McLaren P1 GTR on the Streets of London!
Thursday, November 12th, 2015
YouTuber, TheTFJJ, managed to record this crazy brand-new McLaren P1 GTR being unloaded and driving around London. The owner was very nice and revved the car which sounded phenomenal! He also has two P1 road cars and another P1 GTR.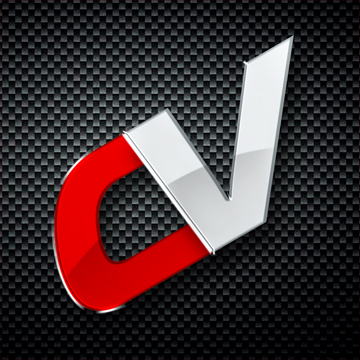 By: Carverse Team
Must Reads