McLaren Building a Insane 570LT With Over 600 HP
Friday, June 8th, 2018
"The edge is coming."
To coincide with the teaser, an image has also cropped up on social media which looks like the rear of the McLaren 570S. Except, a closer look reveals one thing missing, the stock exhaust. It appears the reveal is leading to a new, more hardcore version of the McLaren 570S called the 570LT. Need we say more?
Further study of the teaser image indicates the new model has much more aggressive and masculine styling, complete with aerodynamic side blades that look oh so sexy. And since there's no conventional exhaust, it's likely this hardcore model will include a centrally-mounted system which would both save weight and sound much more intimidating.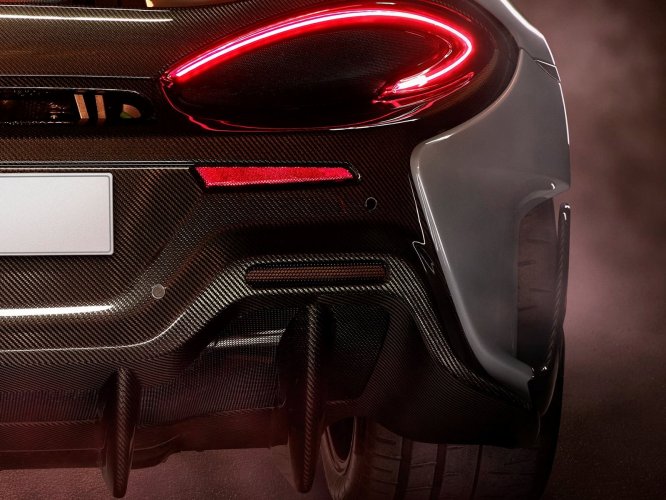 Remember, the McLaren 570S is rocking a twin-turbo V8 capable of 562-horsepower. We expect the hardcore model to be powered by something similar, to the tune of 600-horsepower or more, at least. If the exhaust-removal is a clear indication, the model will also be more focused on improved aerodynamics and weight-distribution. Upgrades should follow that theme, including lighter wheels, a titanium center-mounted exhaust, and exterior body improvements.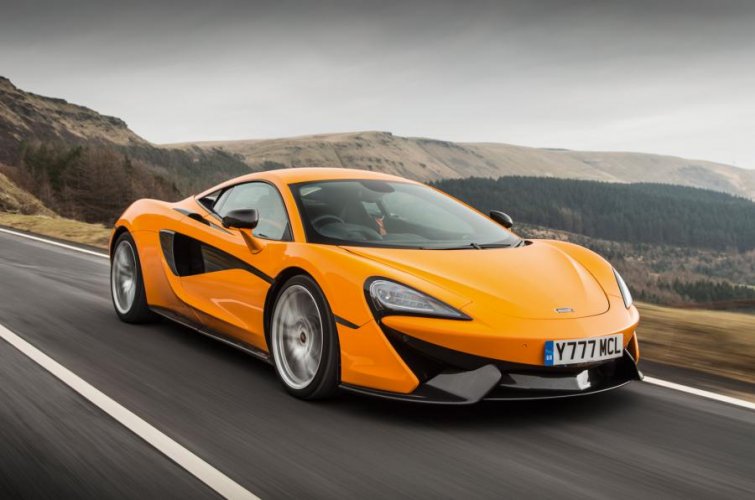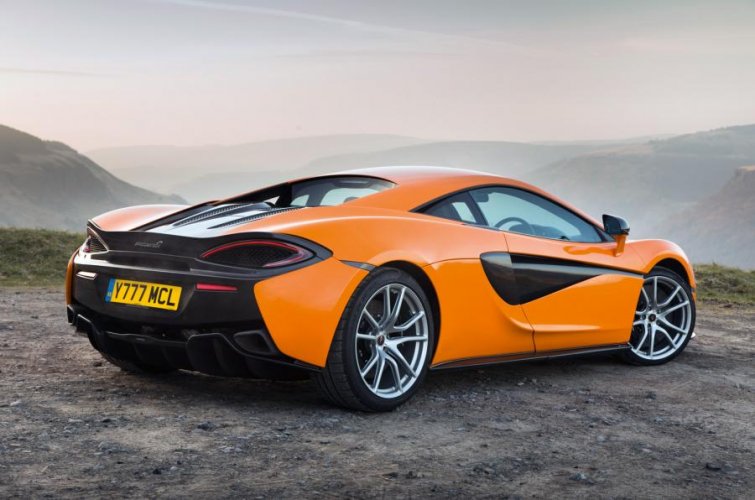 We should also expect production to be limited. If you're interested, get those wallets ready.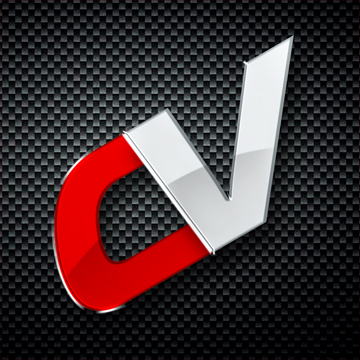 By: Carverse Team
Must Reads