McLaren 675LT and FF Photoshoots on Monza GP Circuit and Parabolica
Monday, October 19th, 2015
After a spectacularly exciting first day driving the 675LT with the FF ("blue crew") yesterday through the Swiss Alps, today Shmee150 at the GTCup at Monza with Cars and Coffee Italy, Track4fun and Top Gear Magazine ITA.

Of course with the McLaren being so totally brand new, and at the time only 200 miles on the clock, Shmee must adhere to running in procedures keeping the revs under around 5,000rpm with engine load and speeds being kept down so he is not able to take it out for fast track laps, but nonetheless the crew made the most of the opportunities available for a few photoshoots out on the track and also with special access to the Monza Parabolica banked circuit for some further shots - pictures that will be posted out on the Shmee150 social media pages.

The day started with a quick wash down of the cars, before attending the paddock event with Cars and Coffee Italy, then the private track time thanks to Track4fun before finally accessing the Parabolica with the team from Autodromo Nazionale di Monza.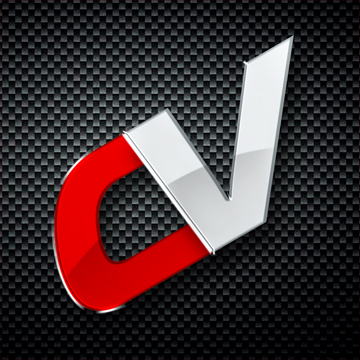 By: Carverse Team
Must Reads