McLaren 12C Spider Takes Center Stage
Wednesday, November 18th, 2015
The McLaren 12C, originally known as the MP4-12C, was the British firm's first production car since the record-setting F1. Since then, we have seen an explosion of exciting new developments from McLaren. The P1 has proven to be a worthy successor the legendary F1, and the British firm will soon launch their "entry level" car the P13.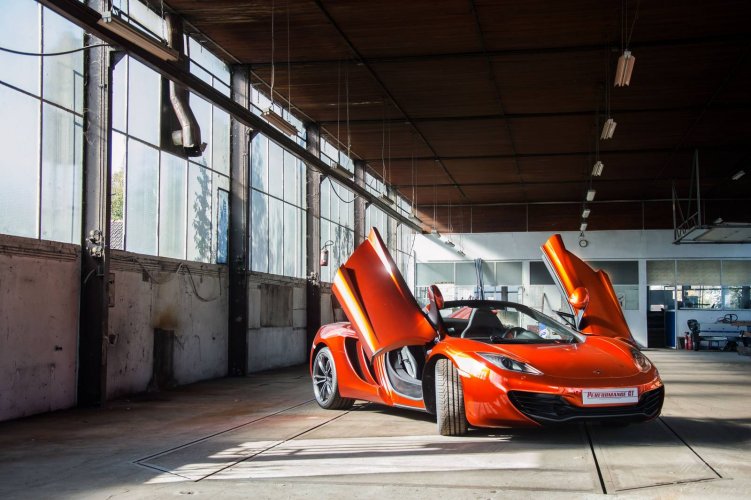 Last year, we saw the 650S takeover for the 12C, but that doesn't mean the 12C is outdated by any means. It features a carbon fiber monocoque that provides superior rigidity even for the Spider. This gives it excellent handling characteristics, and the 3.8-liter V8 engine produces 616hp of boosted amazement.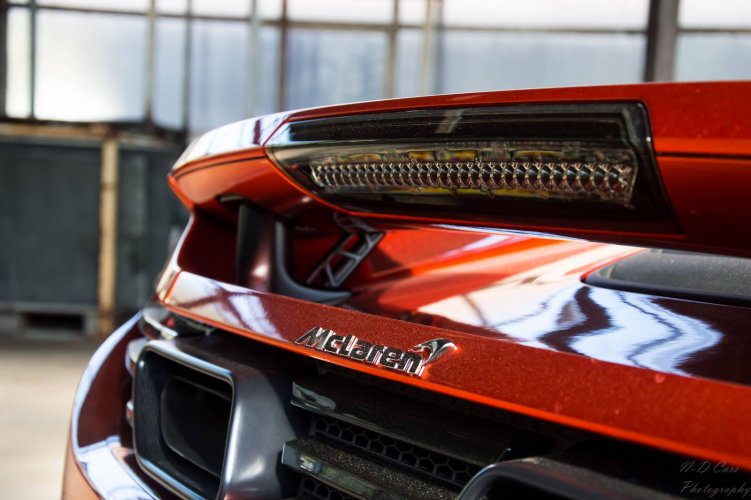 This particular example is coated in iconic Volcano Orange. The old industrial building provides a contrasting backdrop to the cutting edge technology found in the British supercar. Be sure to look through the gallery below for every spectacular shot.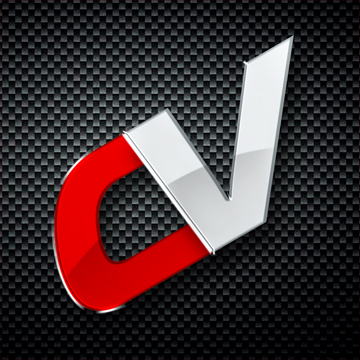 By: David Sparks
Must Reads