Matte Pink Lamborghini Gallardo Spyder Shows Support for Susan G Komen Foundation
Tuesday, July 29th, 2014
While bright colors are far from unique for the Lamborghini Gallardo, sometimes there are just those few wraps that are just so unique; they demand their own attention. Proving this point is this Lamborghini Gallardo Spyder outfitted in a bold matte pink wrap to show support for the Susan G. Komen foundation.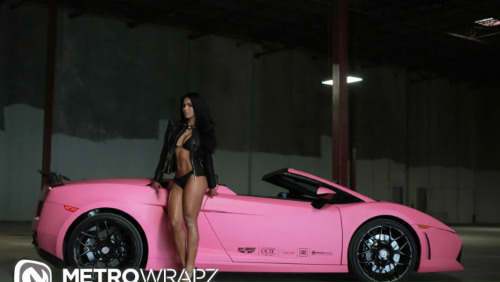 This uniquely wrapped Lamborghini Gallardo Spyder comes complimentary of Metro Wrapz and debuted at the recent Fort Lauderdale Boat Show in Miami, Florida. Besides its uniquely vibrant coloring, this Gallardo Spyder is especially great because of its support of the Susan G. Komen foundation. As the premier foundation for breast cancer research, the Susan G. Komen foundation has connected the color pink with the notion of support behind breast cancer around the world. We can all agree that cancer sucks, and this extravagant illustration of support for the extinction of cancer is quite amazing.
Contrasting the pink wrap, this particular Gallardo Spyder benefits from some stellar glossy black aftermarket wheels and a sporty Superleggera rear wing. In case its eye-catching color, modern architecture and contrasting accessories aren't enough to draw you in, the stunning female model posing next to it certainly will be. Between its aggressive design, eye catching color and attractive model, this Lamborghini Gallardo isn't a bad way to bring attention to the cause if we don't say so ourselves.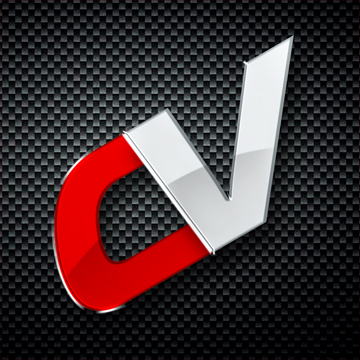 By: Huy Tran
Must Reads