LR4-Replacing Discovery Will Benefit From 'SVX' Off-Road Treatment
Monday, June 1st, 2015
The Land Rover LR4 replaced the Discovery, but the Discovery will soon replace the LR4. Land Rover previewed the upcoming Discovery at the 2014 New York Auto Show as the Land Rover Vision Discovery Concept. The Upcoming Discovery will be the first model in the brand to receive a hard-core SVX off-road treatment matching the off-road abilities of the hardcore off-roaders in the Dakar Rally.
The Discovery is expected to debut next year and 12-18 months after its debut Land Rover will introduce an SVX off-road variant. Land Rover will give the Discovery SVX some very serious off-roading upgrading hardware and introducing futuristic technologies to help drivers traverse difficult terrain. One such technology, the transparent hood, may likely find its way into the Discovery SVX.
Expect the upcoming discovery to be lighter, more aerodynamic and more fuel efficient than the LR4. Drivetrain choices may include a supercharged V6 and V8 models. Look for the production version to debut next year at the Geneva Motor Show.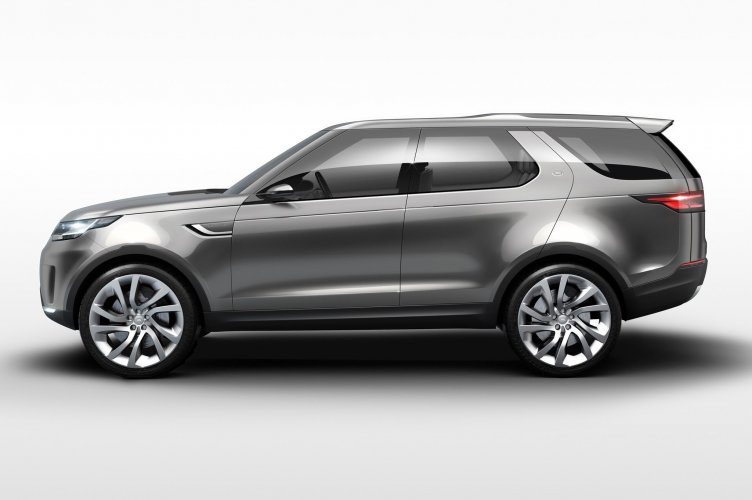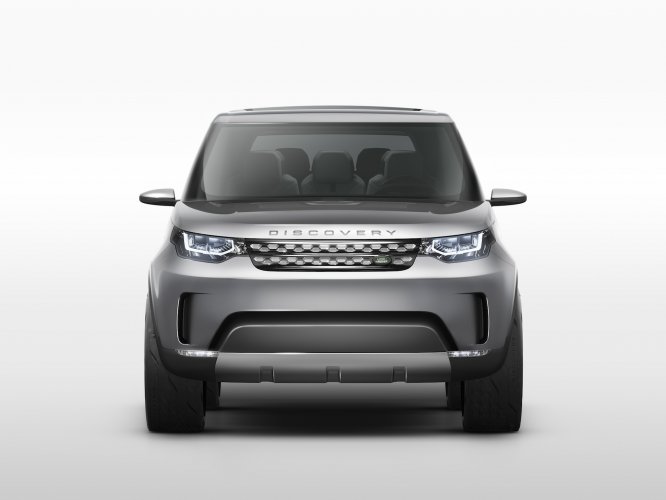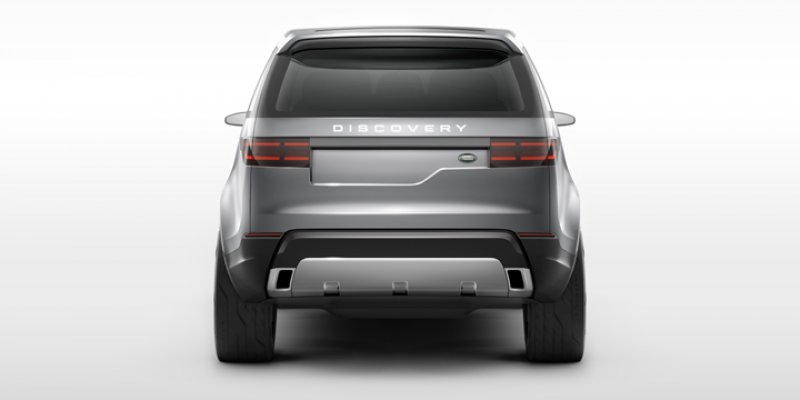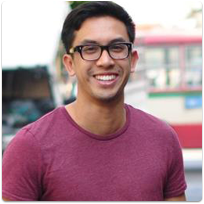 By: Matthew Sitachitt
Must Reads
Category: New Cars, Industry News, Spy Shots, Rumors
Tags: 2017, land, rover, discovery, svx, land rover lr4, land rover, discovery svx
Source: MotorAuthority