Lotus Exige V6 Cup Takes on Ferrari 458 Speciale at Spa
Wednesday, November 18th, 2015
Lotus has been having some financial struggles lately but, their chief executive, Jean-Marc Gales, has announced that their top priority is to expand their dealership network to become more profitable. Lotus makes some of the best handling cars in the world, so we're sure that they can make a comeback with more exposure and time. Their lightweight and sharp handling is the perfect recipe for a good time (pun intended) on the track.
One of their most potent models is the Lotus Exige V6 Cup. A video has recently surfaced of one hunting down a Ferrari 458 Speciale at the Spa Francorchamps circuit. Fans of Formula 1 and the Forza Motorsport 5 game know that this is a very large and fast track. With more than a 250 hp advantage, you might think the Speciale would easily dust the Lotus.
However, the Exige V6 Cup holds its own, and thanks to a few other slow cars on the track, the driver is able to keep up with the brilliant Ferrari quite well. Things get a little exciting around a hairpin towards the end, but the driver reacts quickly to correct his course. We look forward to seeing more great cars like this from the British manufacturer in the future.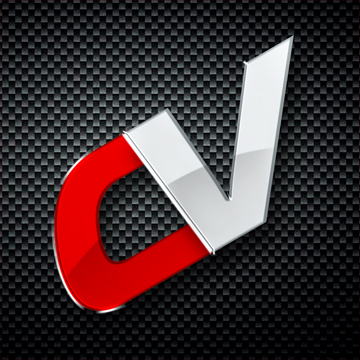 By: David Sparks
Videos
Must Reads