SEMA Lookback: Liberty Walk Blows Out 2014 SEMA With Aventador
Saturday, October 31st, 2015
Pictures of the Liberty Walk Aventador started circulating on Facebook a while back, and it certainly wet our appetite and made us even more excited for the official reveal. Liberty Walk founder, Kato, brought the crazy Lamborghini Aventador out to Newport Beach last weekend, and put on quite the show before heading out to Las Vegas for the official reveal.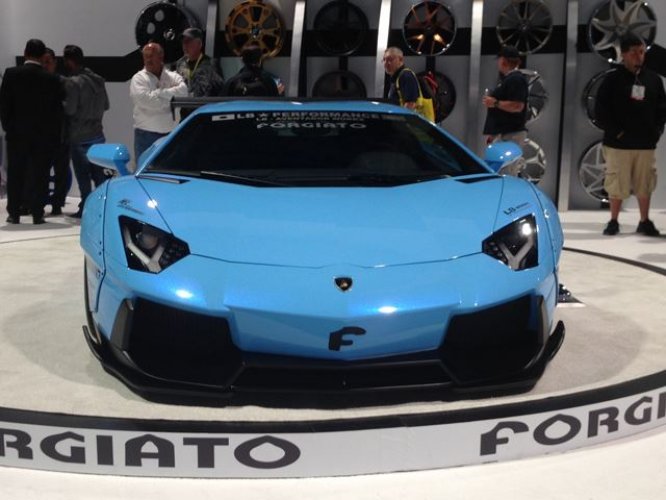 The video below shows the widebody raging bull screaming through its Armytrix exhaust system. Now its finally hit the big stage at SEMA, and it couldn't look better. The Aventador is an extremely exciting car to begin with, but with the hyper aggressive body kit from Liberty Walk, it reaches a level of cool beyond anything we've seen this year.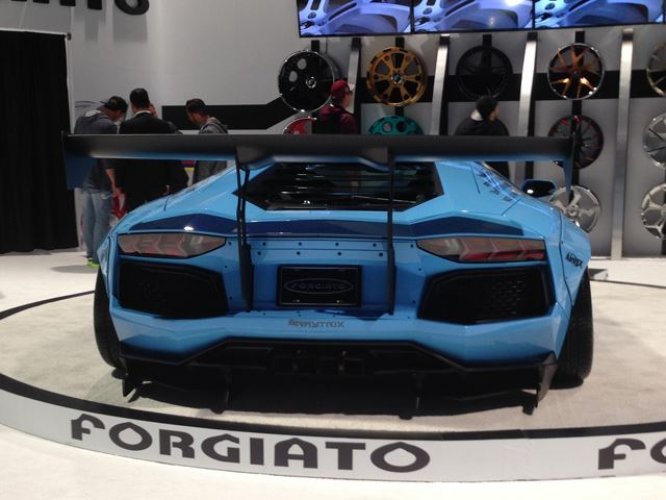 The car is immediately recognizable by its wide fender flare that are attached with exposed rivets. It also sits at a level that barely allows air molecules to pass underneath its belly. The light blue paint job is also a nice change from the typical yellow or white color scheme on many Aventadors.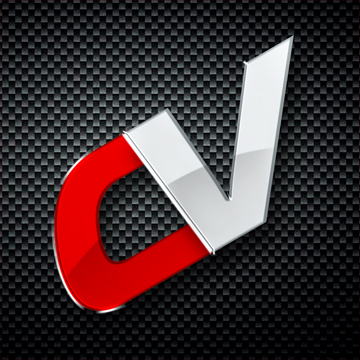 By: David Sparks
Videos
Must Reads