Lamborghini Reventador Spotted in Cannes
Friday, September 25th, 2015
A rather confusing Lamborghini Aventador was recently recorded in Cannes, Southern France. A few years ago, Lamborghini released a limited supercar called the Reventon run of only 20 units. It was essentially a Murcielago but featured some futuristic styling reminiscent of a fighter jet.
The owner of this Aventador decided to do a Reventon makeover. The result is an amalgamation of the Reventon and the Aventador that looks spectacular. If you're worried, this is not a cheap looking conversion whatsoever. This raging bull looks like it could have rolled right out of the Lamborghini factory as is.
It's being called the Reventador, which we are not really a fan of, but the car itself is killer. It features the stealth, matte fish of the Reventon and wheels that looks similar as well. As you might expect, even though it was visiting France, it came from Saudi Arabia.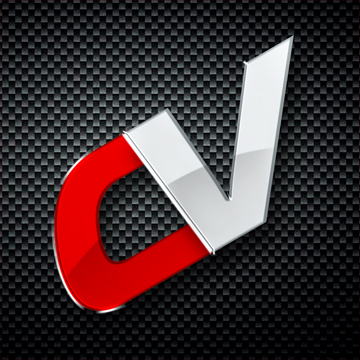 By: David Sparks
Videos
Must Reads