Lamborghini Releases New Huracan GT3 Video
Wednesday, October 8th, 2014
Lamborghini gave us a sneak peek at the upcoming Huracan GT3, which will be the successor to the Gallardo GT3 FL2 and built to GT3 specifications. It looks like the Italian company is finishing up the final touches to the racing variant of the Huracan, and you can see it tear up the track in the video below.
Lamborghini's chief tester, Giorgio Sanna, said, "I'm pretty much satisfied with the first test of the new Huracan GT3." That doesn't mean there isn't still more work to be done. He also said, "We still have plenty of work to do to be ready for the upcoming season." The new Huracan GT3 is scheduled to enter next year's Blancpain Endurance Series as well as may other races including the 24 hours of Spa. Sanna goes on to say, "Performance and reliability feedback is encouraging."
The following year in 2016 the Huracan GT3 will also race in Asia and North America. We don't know the price of this new raging bull yet, but the Gallardo GT3 FL2 has a price tag of $405,000 so that should give you an idea. In the meantime, enjoy this cool video.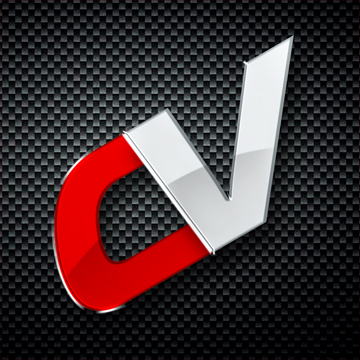 By: David Sparks
Videos
Must Reads