Lamborghini Huracan Races to Its Demise
Wednesday, October 7th, 2015
The Lamborghini Huracan hasn't been with us for long, but one was recently crashed during the Targa New Zealand road rally. The driver of the orange Huracan was Tony Quinn, who has previously won the rally five times. This time didn't go so smoothly, but at least nobody was injured in the crash.
Quinn and his co-driver, Naomi Tillett, went off the road as they avoided another crashed car ahead of them. Quinn came over a dip in the road at 125 mph when the raging bull went airborne. To miss the stopped car, he was forced to drive into the ditch. On the bright side, they didn't roll over.
The left rear wheel was torn off, and there is likely heavy damage to the suspension, exhaust and braking system as well. The damage is most likely repairable, but it will take some time and money. You'll get a surprise message from a dog that doesn't much like Lamborghinis at the end of the video too.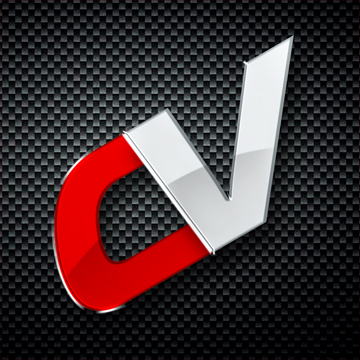 By: David Sparks
Videos
Must Reads