Lamborghini Aventador VS. Porsche 911 Turbo S
Monday, September 15th, 2014
Here at CarVerse we love a good showdown between supercars. Today, we have a 1,000 meter drag race between two of the hottest cars on the market. On one side, we have the range topping Porsche 911 Turbo S. This is the current 991 model with 560hp and all-wheel drive.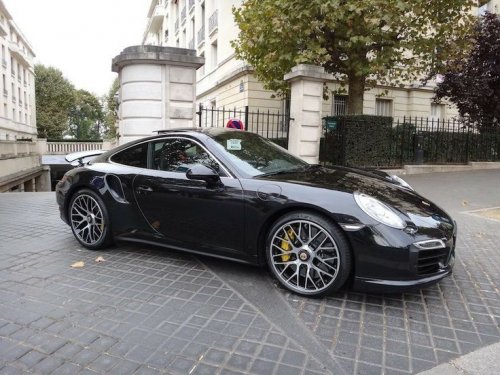 On the other side, we have the monstrous Lamborghini Aventador LP700-4. It is the new face of Lamborghini and is one of the fastest, most outrageous supercars in the world. So which one of the incredible machines is fastest in a straight line?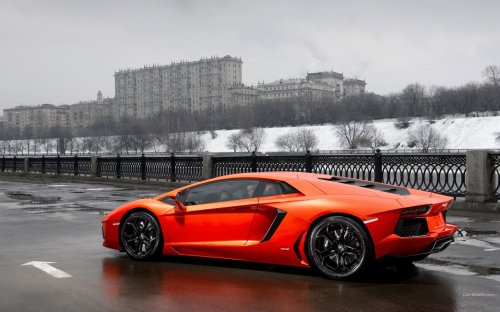 The Aventador has nearly 700hp, and with a perfect launch will get to 60 mph in just 2.7 seconds. The 911 Turbo S is down is bit on power with 560hp, but its 0-60 dash is done in an astounding 2.6 seconds. Watch the video below to see who wins and get an interesting comparison between the cars' strengths. No matter who wins, we certainly wouldn't mind seeing either one in our garage.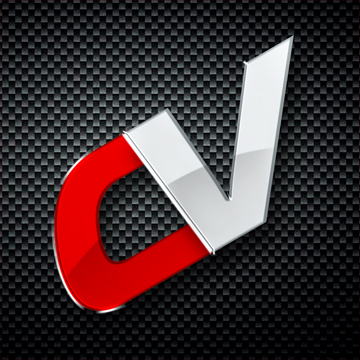 By: David Sparks
Videos
Must Reads