Killer Armytrix Ferrari 458 Spider in Japan
Thursday, June 19th, 2014
The Ferrari 458 Italia is already one of coolest cars on the street and easily the sexiest looking Ferrari in decades. From the factory, the 458 produces an exhaust note that rivals orchestras. When Armytrix equips the 458 with one of their spectacular exhausts, you get a full on eargasm inducing sound.
The Armytrix exhaust is made completely of titanium and gets the perfect environment to display its auditory perfection at a parking garage in Osaka, Japan. This 458 Italia Spider also wears a full SR wide body kit. Watch the video below to enjoy some seriously cool videography.
If you're interested in buying a Ferrari 458 Spider it will cost you $257,412 to get one out of the crate. You'll get 570 hp from a V8 engine that's mated to one of the finest seven-speed transmissions in the world. After watching this video, any 458 owner would be hard pressed not to pick up an Armytrix titanium exhaust as well.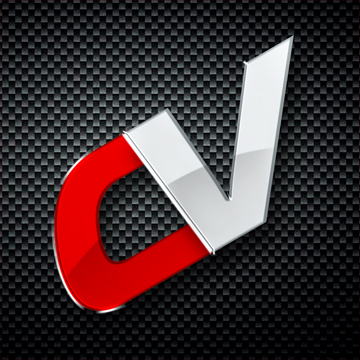 By: David Sparks
Videos
Must Reads