James Bond's Lotus Esprit Submersible On Sale On Ebay For $1 Million
Tuesday, November 10th, 2015
James Bond is known to have all the coolest tech from self-driving BMWs, ejection seats, missile systems and etc. However, one of the coolest James Bond vehicles has just been put up for auction. It is the restored Lotus Esprit Submersible that was featured in The Spy Who Loved Me.
Six versions of the vehicle were built for the tenth James Bond movie, but only three of them exist today. This particular version was restored by Rick Dale during the American Restoration show on The History Channel. The Lotus Esprit Submersible was the one with retractable wheels that actually made it to the silver screen.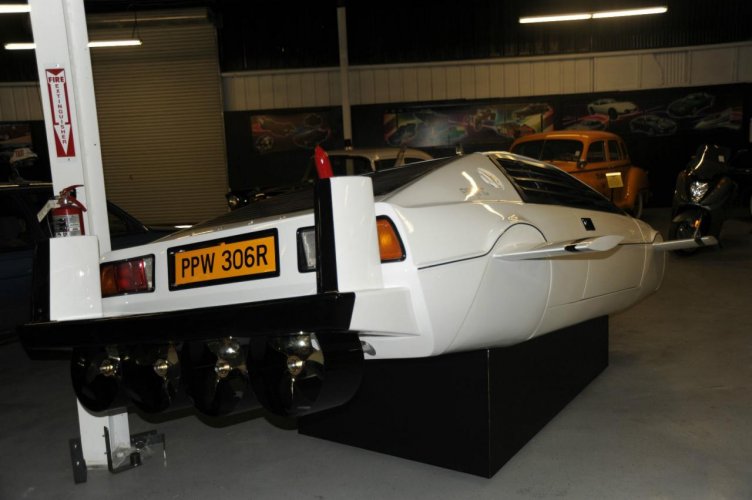 This restored version is now being sold by a boutique classic car dealer in Las Vegas, Nevada for approximately $1 million, which is a higher asking price than the version Elon Musk bought last year for $866,000. On a side note, Elon Musk was reported saying that he actually wants to turn the vehicle into a real electric-powered submersible.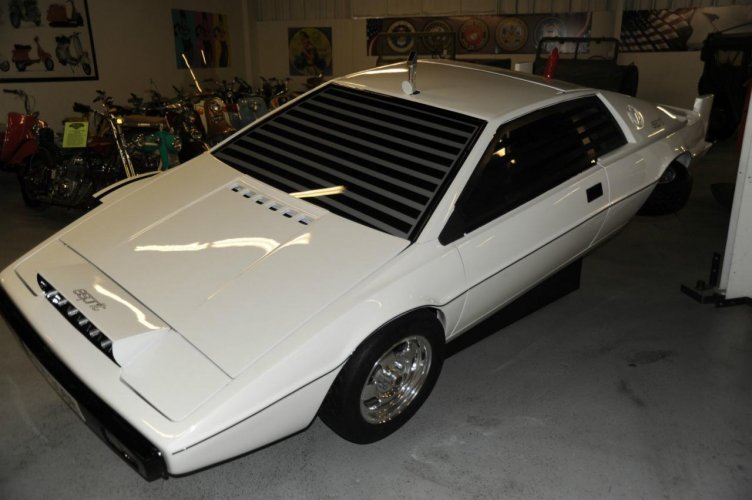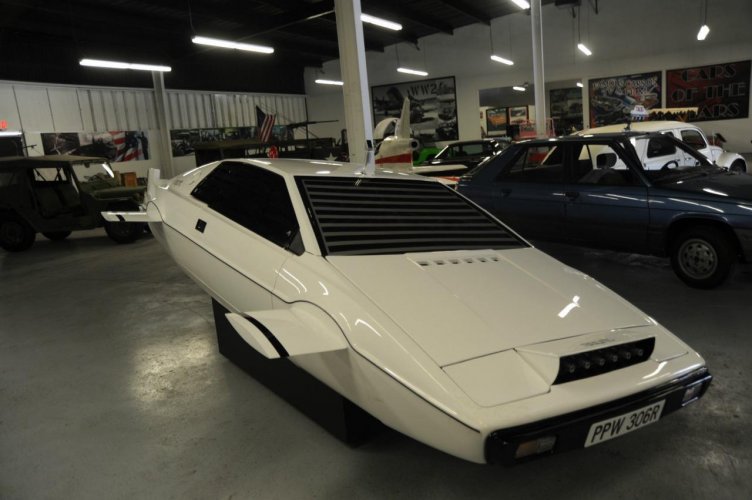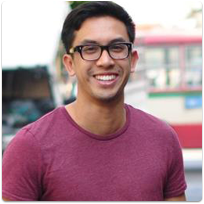 By: Matthew Sitachitt
Must Reads