Insane Women Sits On Pagani Huayra
Monday, September 15th, 2014
We could just leave it at the title, and that would be enough. When we first saw this video, our jaws literally dropped. Two women took pictures ON rally driver Yazeed Al-Rajhi's Pagani Huayra! It's almost unbelievable that these people actually did this. They obviously realized it was a pretty impressive car, or they wouldn't have been taking pictures of it.
What could have possibly went through their brains that made them think it was ok to climb on top of the car? This is seriously mind-boggling. Remember when you were a kid, and your parents told you not to touch the cars at the dealership? Apparently, these women still need their parents to hold their hands.
Equally amazing is that the security guard in the Mercedes G63 6X6 told her to get off, and the woman told him wait until she was done! As far as we can see in the video, he didn't do anything about it! What exactly was this guy being paid for? As for the women, they are so clueless it makes us wonder if they made it home safely without help that night.
Even if it was a complete junker, you can't sit on other people's cars. It's not your property. Considering the fact that this Huayra's paint is probably worth more than these women's life savings, they should have been afraid to breathe on it wrong.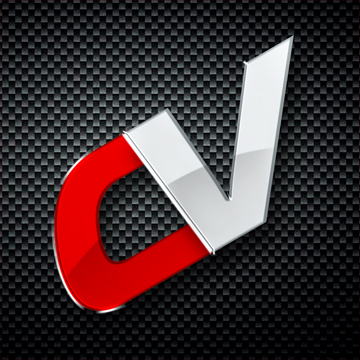 By: David Sparks
Videos
Must Reads