In-Depth Look at the Aston Martin DB10 from SPECTRE
Friday, October 9th, 2015
An exclusive opportunity to jump onboard the Aston Martin DB10, a car wholly created to feature in the upcoming James Bond movie, SPECTRE.

Only 10 models of the DB10 exist, two of which are seen here with one 'Hero' model with full interior trim, and one 'Stunt' car for all the fun stuff! Firstly I show you around the exterior and interior of the DB10 before jumping onboard with Mark Higgins for a ride at Millbrook Proving Ground.

The DB10 has been created by Aston Martin specifically for the movie and hints towards future model's design language, while carrying the familiar V8 soundtrack we have come to love.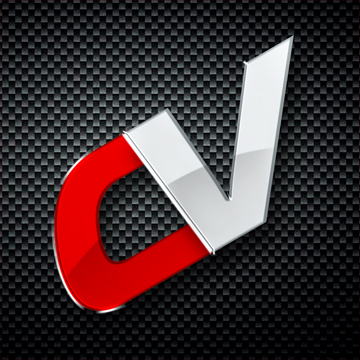 By: Carverse Team
Must Reads