Incredible Super Sprint Supercar Drive in Dubai
Thursday, November 13th, 2014
If you want to see a lot of exotic supercars, there is no better place to go than Dubai in the United Arab Emirates. It's so populated with supercars even the police drive around in Bugatti's. When law enforcement is driving Veyrons, you know it truly is supercar mecca.
The Dubai Super Sprint was recently held in its namesake city, and the turnout was amazing. There was everything from Lamborghini Aventador's to a Liberty Walk Ferrari 458. One of the Aventador's was a rare LP720-4 50th Anniversario Roadster.
There was even a bright yellow Ferrari F50 in attendance and a McLaren P1. The Dubai police gave them all an escort with their Bugatti Veyron and Mercedes SLS AMG. Watch the video below to take in the wonder of dozens of shiny wrapped supercars.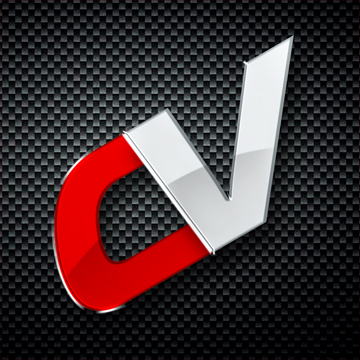 By: David Sparks
Videos
Must Reads