GT-R Shocks at Tokyo Auto Salon
Thursday, September 24th, 2015
The 2015 Tokyo Auto Salon kicked off last Friday, and things are already off to a dramatic beginning. This might be one of the most innovative and crazy cool cars we've seen at a show in a long time. Enter the KUHL Racing Nissan GT-R.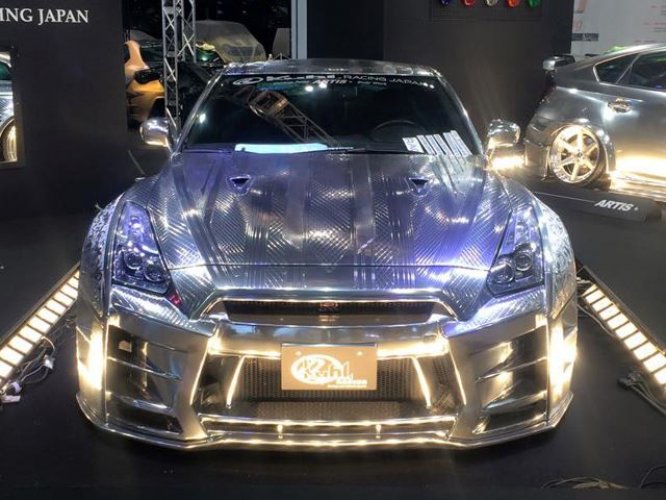 This is no longer Godzilla. This is Mecha Godzilla! KUHL Racing had the R35 covered in a hand engraved metallic finish, which the artist calls, "3D Ultimate Engraving Metal Paint." That might sound cooler in Japanese, but the work itself is very cool either way. Speaking of cool, the tuner's name, "KUHL" sounds like "cool" in Japanese.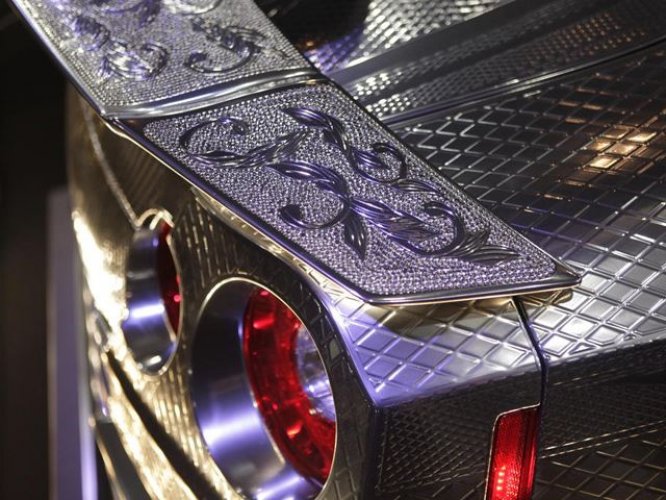 Besides this incredible exterior, the GT-R was fitted with an Aero Monster widebody kit by Love Lark, and a set of Work alloys. This car isn't just all show either. Under the hood you can find a host of upgrades from Blitz.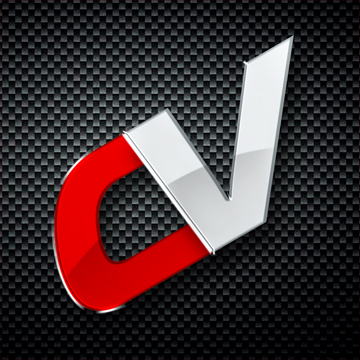 By: David Sparks
Must Reads