G-POWER BMW M3 GTS 635HP - Revs & Burnout!
Friday, October 2nd, 2015
In this video you can see a matte orange limited edition (1 of 150, this is #41) BMW M3 GTS tuned by G-Power and equipped with Akrapovic Exhaust System. G-Power have made a special version of the famous G-POWER SK II CS "Sporty Drive" supercharger system for the BMW M3 GTS, raises performance from 450HP to a staggering 635HP. Video shows some revs, accelerations and fly by's on the famous Nürburgring, Nordschleife!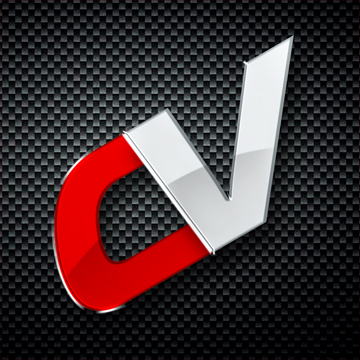 By: Carverse Team
Must Reads