Gold Wrapped Ferrari 458 Cruises London
Friday, October 9th, 2015
You may have seen pictures of this sparkling Ferrari floating around the internet lately, and now we have video footage. It was recorded on the crowded streets of London drawing attention everywhere is went. A Ferrari 458 Spider will get a lot of looks no matter what, but when it's wrapped in gold chrome, there's absolutely no missing it.
It's not every day you see a gold car drive by. Although its wrap is probably the most noteworthy aspect of this Italian supercar, it has a sweet set of Vellano VCZ wheels as well. They measure 21 inches up front and 22 inches in the rear.
Other less obvious customizations are the black wing mirrors and the lowering springs. Sadly, we don't really get to see it stretch its legs, as there is continuous traffic on the narrow streets. This is kind of ironic considering London is one of the most supercar populated cities in the world.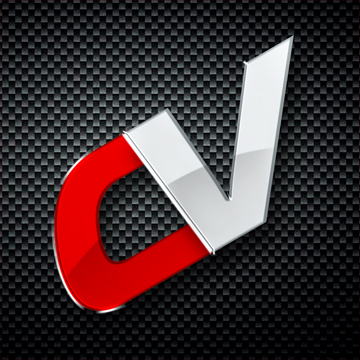 By: David Sparks
Videos
Must Reads