Frequency Intelligent Sparks Up the 911
Wednesday, November 12th, 2014
The Porsche 911 is one of the most popular sports cars in the world and has received numerous awards from reviewers. The 991 generation is one of the best yet with its 3.8-liter naturally aspirated inline-6 that makes 400hp. It's an excessively refined machine, but Frequency Intelligent aims to make it even better with a new exhaust system for the rear engine Porsche.
We don't have any performance figures for the new exhaust system, but it sounds brilliant. There are nearly as many after-market exhaust systems as there are 911 variants, but Frequency Intelligent offers one that produces an impeccable sound and some extra features. As with all of their kits, this one comes with a remote that can open or close a valve in the system for a varied amount of noise.
The 911 in the video also has new headers installed, and the cat removed. This really opens things up for full enjoyments of the exhaust system.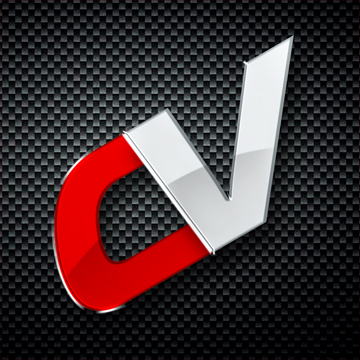 By: David Sparks
Videos
Must Reads