Formula 1 Driver Exercises McLaren 650S
Friday, October 23rd, 2015
We know the McLaren 650S is an extremely fast and capable car. It's powered by a twin-turbo 3.8-liter V8 that produces a ridiculous 641hp and 500 lb-ft of torque. In reality it is a car that few people can actually use to its full potential.
One of those few people is McLaren's Formula 1 driver, Kevin Magnussen. A bright orange McLaren 650S was piloted by Magnussen at the 2014 Racing Festival in Denmark. He pushed the car hard, and even took a passenger with him.
The passenger brought along his own camera to record the insanity. Along with several GoPros you'll get to see the action from ever angle. After going on this wild ride click here for more McLaren news.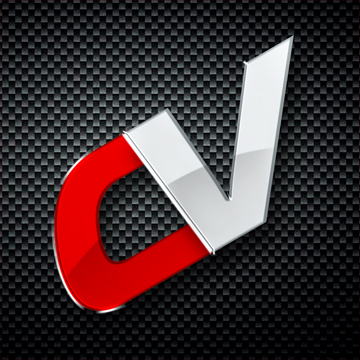 By: David Sparks
Videos
Must Reads