FLYING Twin Turbo Cobra DROP TOP!
Saturday, October 24th, 2015
One of the most impressive cars we ran into at Albuquerque's ALL OUT CALL OUT race was this STOCK LONG BLOCK Twin Turbo equipped Convertible Mystichrome Terminator Mustang.
It's unreal how much power these 4V motors can take with an untouched long block, and this car is a testament to that! Powered by a pair of 6766 Precision 67mm turbos, shifted through a TH400 automatic transmission. Watch this thing fly down the 1320 in ABQ running some decent times considering the hot weather and nearly 1 mile elevation!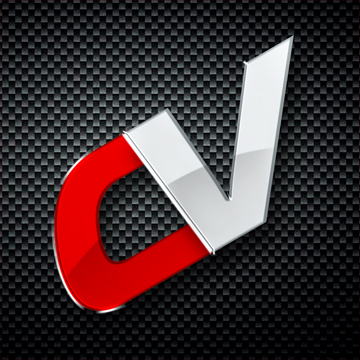 By: Carverse Team
Must Reads