Ferrari Italia 458 vs. McLaren MP4: Brothers or Sworn Enemies?
Monday, January 6th, 2014
Occasionally one stumbles across two stunning examples of automotive perfection, like two mythical animals in the wild....the ones we only hear about in fairy tales, like the legendary Unicorn or the fabled Jackalope. The Ferrari Italia 458 and McLaren MP4-12C each push the automotive limits in power and speed to the brink of insanity, ever barreling towards the ultimate goal of being the crowned Super Car King.
We were fortunate to be able to gaze upon the majestic lines of the Ferrari Italia 458, seemingly seducing us through our camera lens, begging us to caress her soft black Italian leather, teasing us with flashes of her carbon fiber, and hypnotizing us with her intoxicating growl. If Leonardo da Vinci could look hundreds of years into the future, he would have painted a picture of the Italia 458 for all the world to marvel at.
In an almost mocking fashion, the technological marvel that is the McLaren MP4-12C scoffs at the supple grace and dignity of the Italia 458, answering back with it's vertical doors and robotic-like Android-based infotainment system. The MP4 scathingly hisses at the 458 with it's dual-matching turbos, gobbling up exhaust gasses as each well-placed "snail" spools up towards infinity. Being the new kid on the block is never easy, but going after the king right out of the gate is outright insanity.
But in reality, are the two that much different? Both have mid-mounted engines, both have F1-inspired paddle-shit transmissions, and both command prices tags that only the Sultan of Brunei would consider laughable.
We present to you, our ever loyal readers, two astonishing examples of the Ferrari Italia 458 and the McLaren MP4-12C. You tell us which one reigns supreme.
Photos: KvK Photography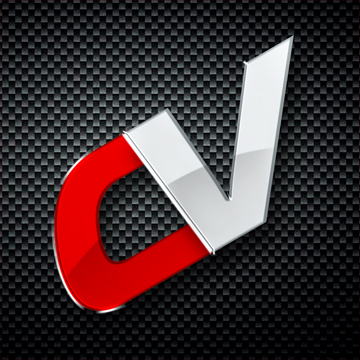 By: Carverse Team
Must Reads