Famous Autosport Lamborghini Huracan
Tuesday, October 6th, 2015
With SEMA upon us, the custom creations from shops around the world are starting to be revealed, including this brand spanking new Lamborghini Huracan that was stripped down and rebuilt with flair by Famous Autoworks. The popular Verde Mantis paint, unfortunately, is not enough to stand out in the SEMA crowd, but this Huracan will still be easily seen thanks to some choice key changes.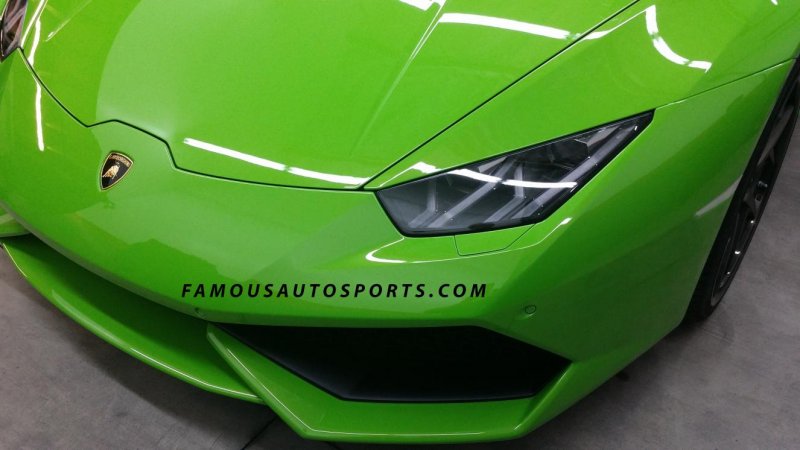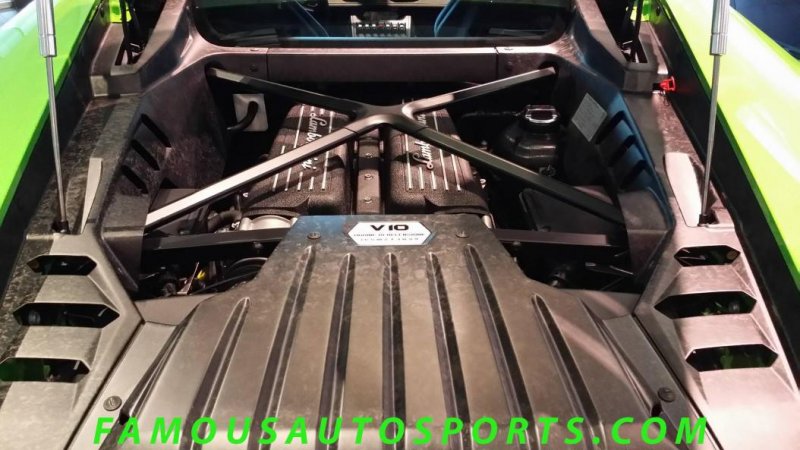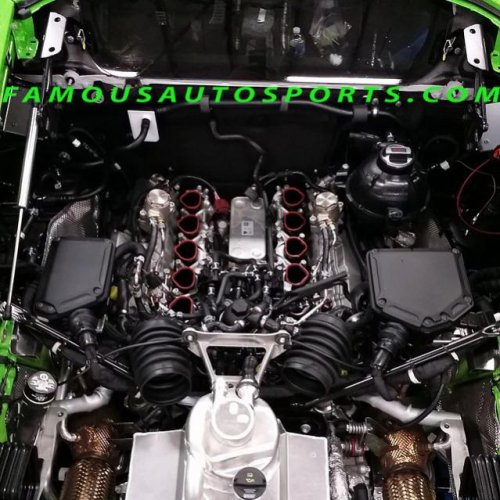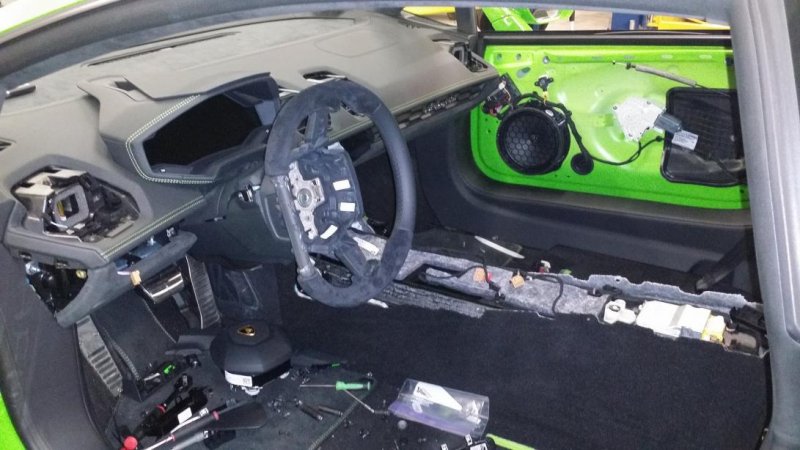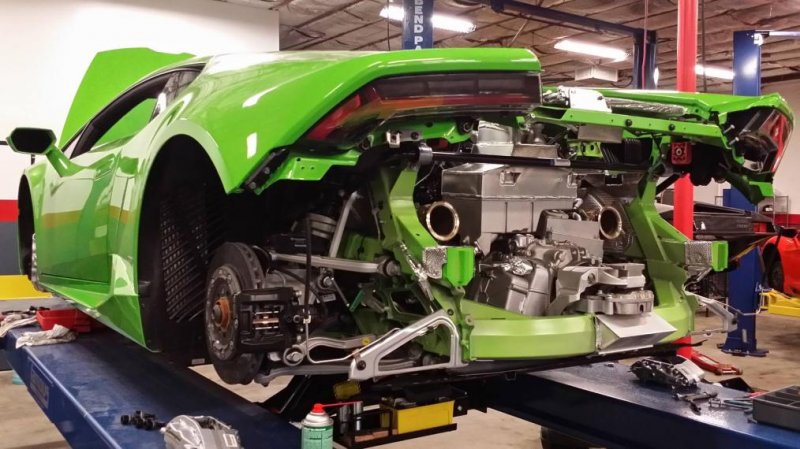 First thing to address on all show cars are the rolling stock and Famous Autoworks was successful there by adding a set of RSV forged wheels. Set up with a 20x8.5 front and massive 21x12 for the rear this bull now has an excellent set of shoes to go dancing in. A nice touch to contrast of the color of the wheels and Verde Mantis paint are the blue calipers peeking out from behind the RSV designed spokes.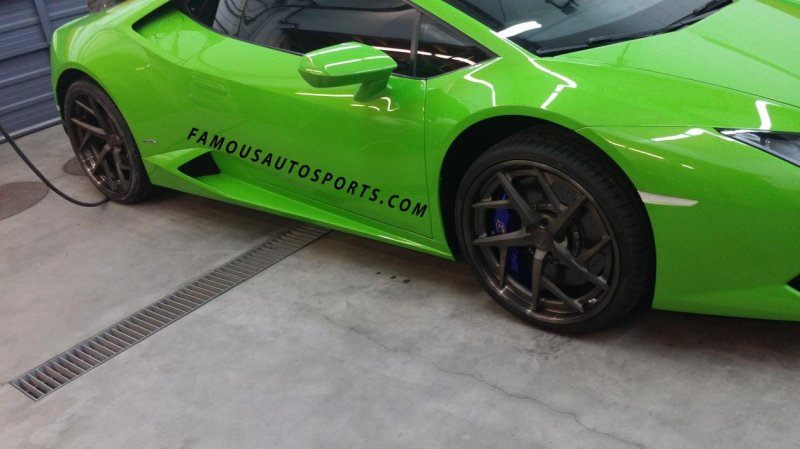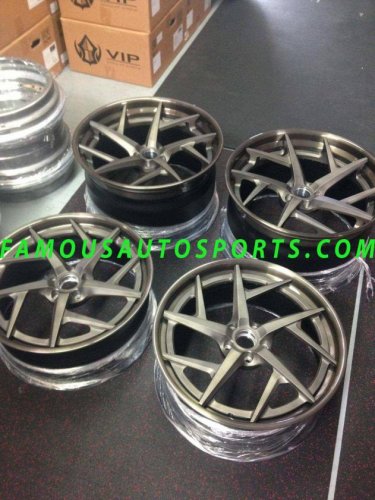 A full custom stainless steel exhaust was also bolted up and with a little massaging of the computer this beast put out 670hp and 440 lb-ft, not bad for a pretty mild setup. The stock Huracan is rated at a 602hp from the factory, so the gains are quite substantial all considered. The only visual change in the engine bay are the valve covers painted blue to match the calipers, and they look great.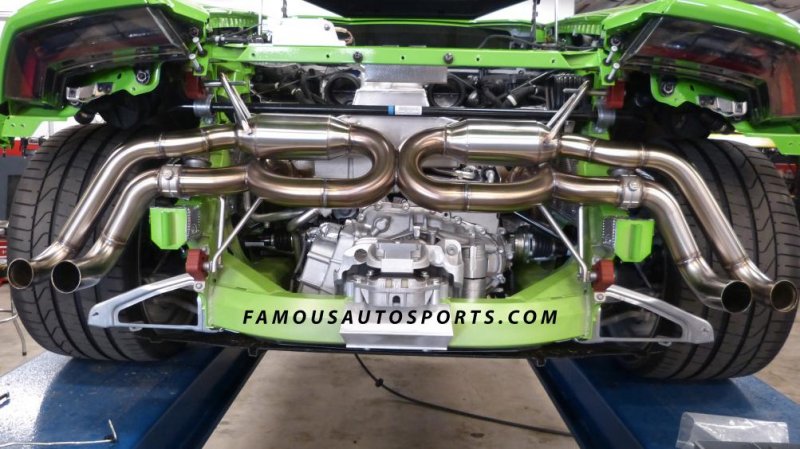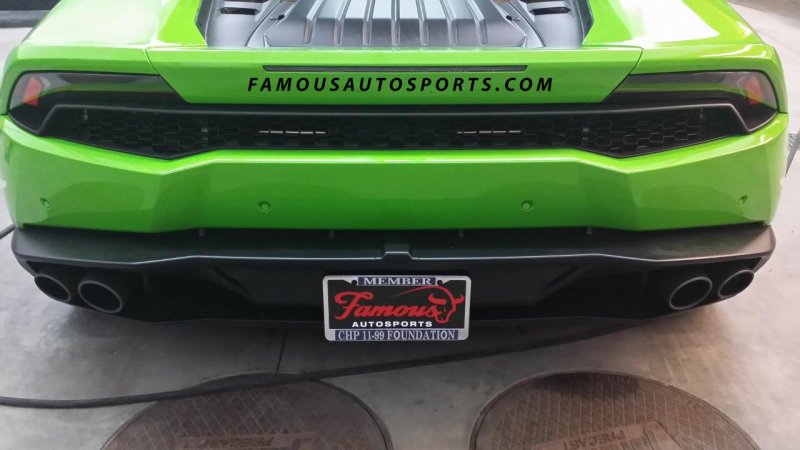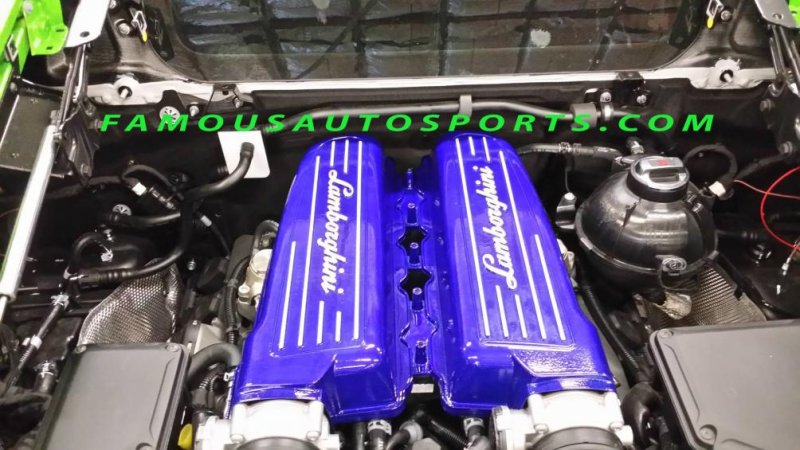 The part that will surely stand out on this Lamborghini build to SEMA attendees has to be the carbon fiber work on the interior. The entire cabin address by pulling out and replacing some of the steering wheel, the door handles, and the border of the center console stack in a green carbon fiber. The center column and some controls are completed in your standard black/grey combo carbon fiber. The ignition cover stays with the stock theme and is finished in a red carbon fiber.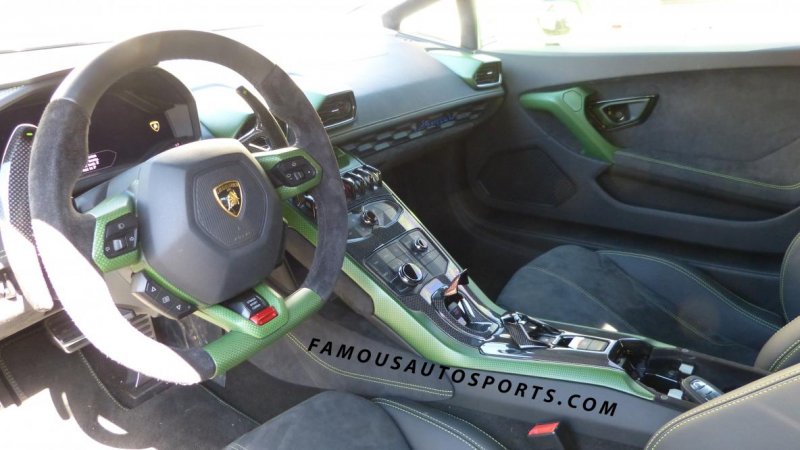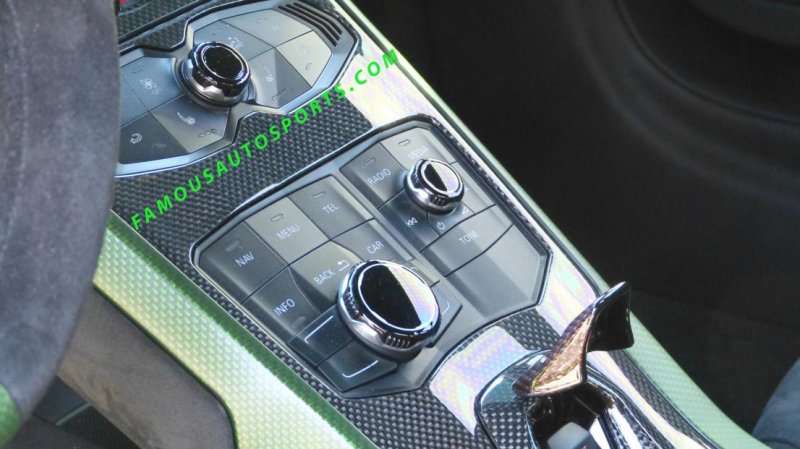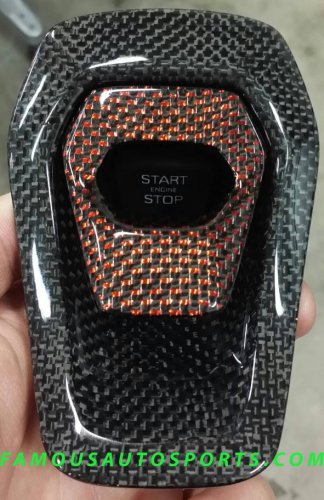 The Huracan is already a favorite car world wide and no doubt there will be some additional shops using it as a base to build on. Check back with CarVerse as we will continue to bring the best of SEMA to you!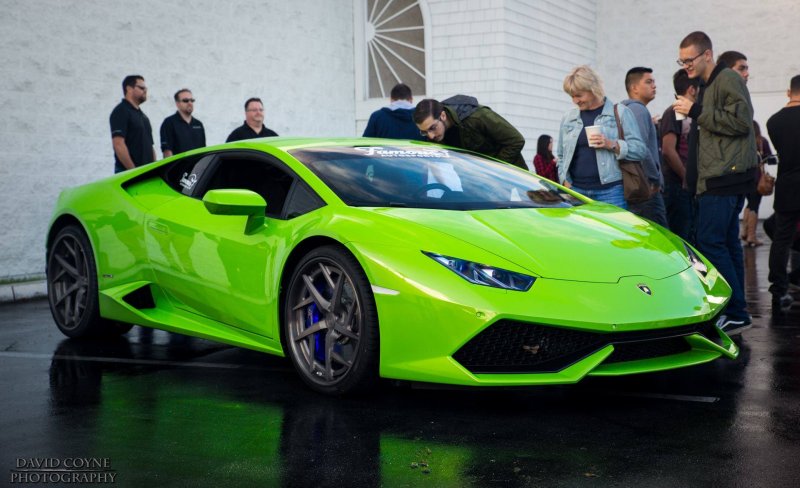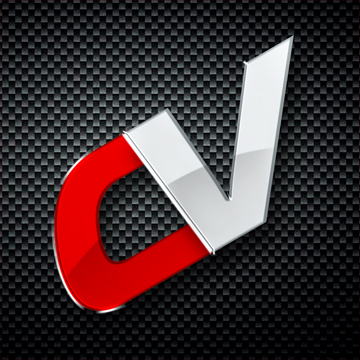 By: Ryan Virgil
Must Reads