Exotic Canyon Cruising with Gi Motorsports
Monday, November 23rd, 2015
Southern California might be home to sun-kissed beaches, Hollywood starlets, and countless sprawling planned housing communities, but for the true car enthusiast, there is one thing, above all else, that California has which no other place in the world can call its own; a die-hard passionate car community.
Local SoCal master tuning shop, Gi Motorsports, put a call out for a Sunday morning, canyon carving cruise, and the automotive community answered...in droves. Coming from all corners of the Southland, local gearheads all converging onto Gi Motorsports headquarters in Los Angeles, CA, for a meet and greet before heading into the stunning rolling canyons of Malibu.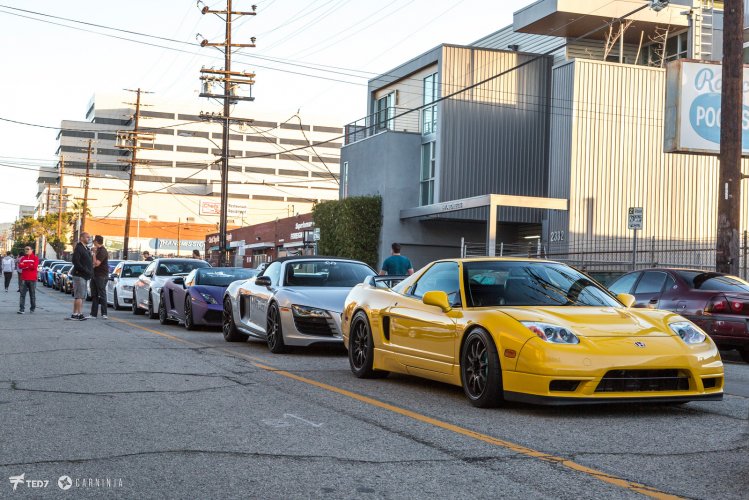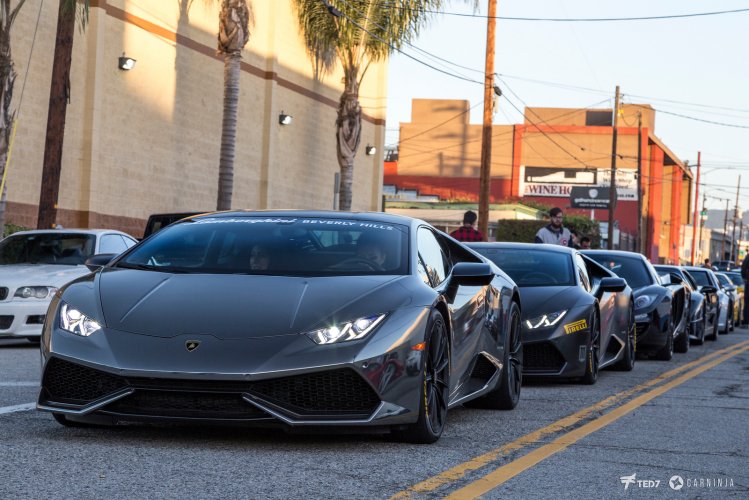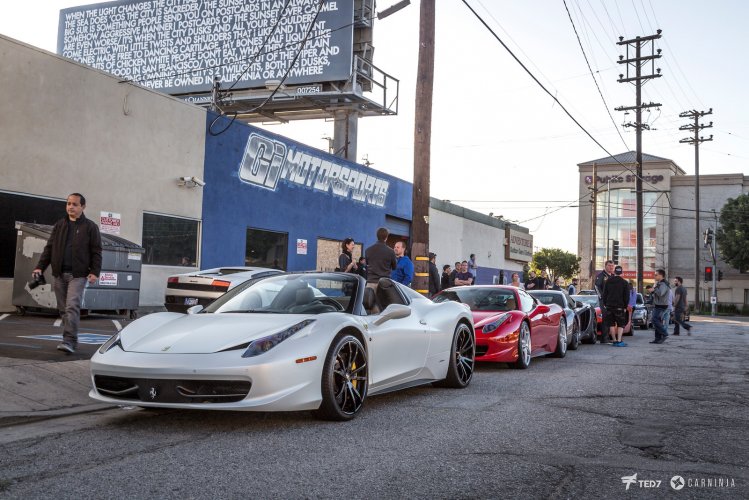 The CarVerse crew was in attendance representing, but we also saw some fantastic cars like the McLaren 12C from Protective Films Solutions, the wild Lamborghini Huracan from O'Gara Motorsports, a stunning Porsche GT3 from Branding RX, a Vorsteiner-tuned BMW M4 from Goldrush Rally, and even the Lil' Ninja tuned Fiat Abarth from CarNinja.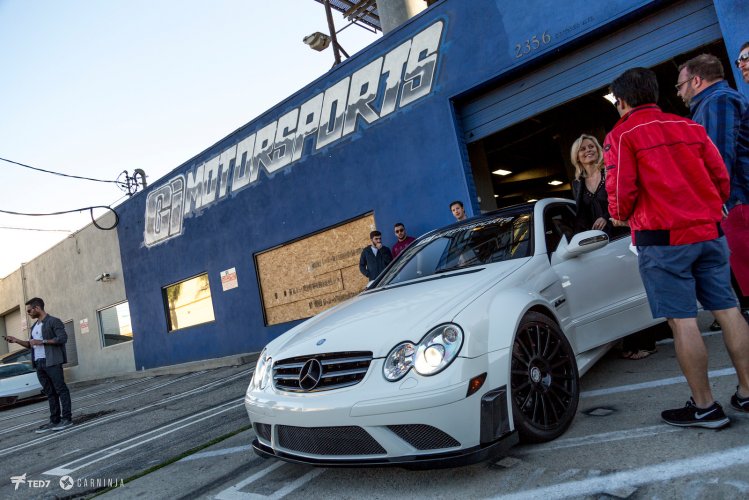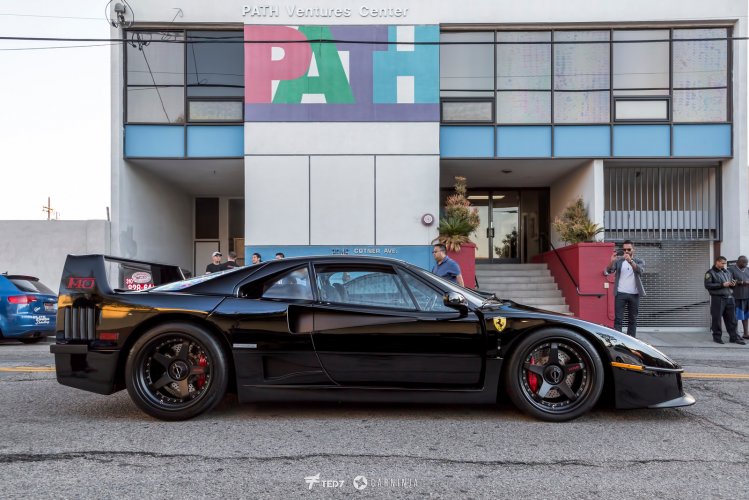 The cruise started bright and early (considering the time change the same morning) at Gi Motorsports with a meet and greet. We could overhear old friends catching up from the last event and new introductions from new faces. The musical interlude of Italian powerplants, German forced-induction, and American big-blocks filled the air as the group started their engines to roll out. In an endless line performance, the group made their way down the 10 freeway onto PCH.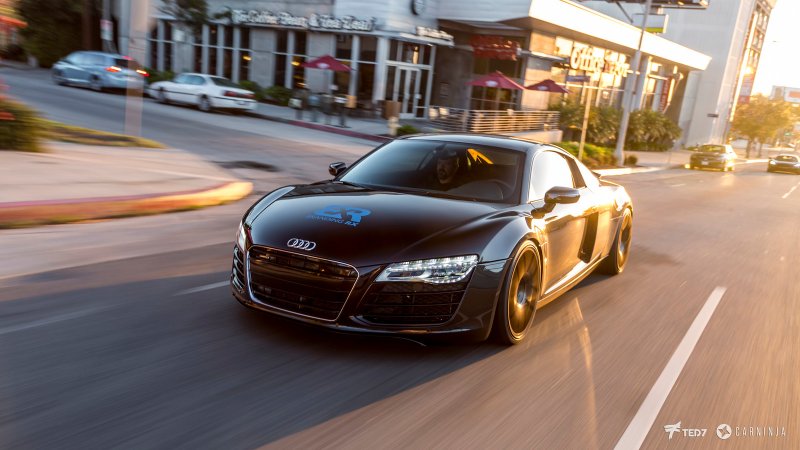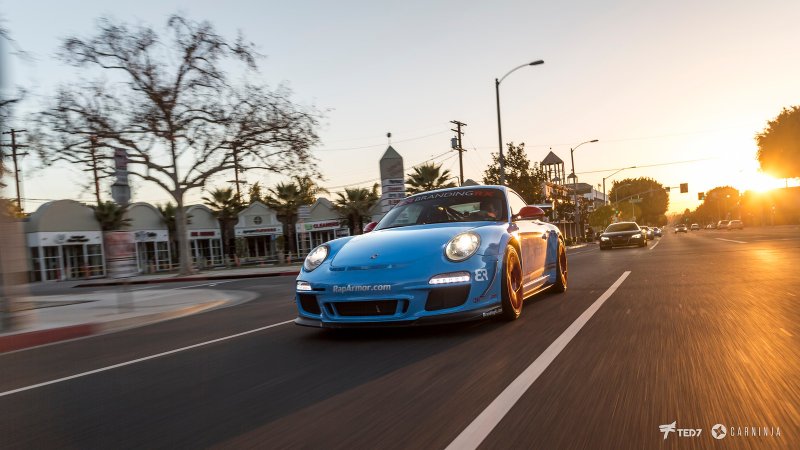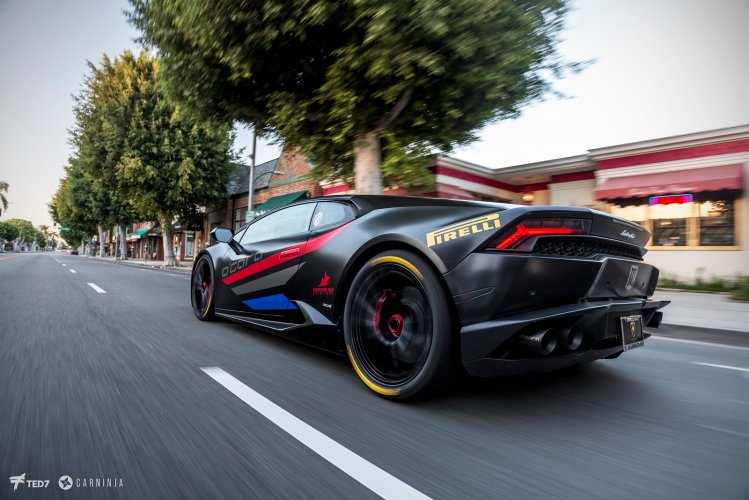 Canyon carving with cars the likes of a Ferrari F40 and a Porsche 918 Spyder is something that one must truly experience, and on this perfect 72-degree Sunday morning in the hills of Malibu, it could not have been better. Keeping the eyes on the road was certainly a challenge, with all the stunning sights unveiling themselves around each canyon corner, be it from the stunning landscape or the sexy exotics.
Cutting back down the canyon lead the group down to PCH, with a final destination ending up at Mastro's Ocean Club in Malibu. One thing is for sure; it was a perfect day for a perfect cruise, and the team at Gi Motorsports can sure put on one heck of a show.
A special thanks goes out to Ted7 and CarNinja for the stunning shots.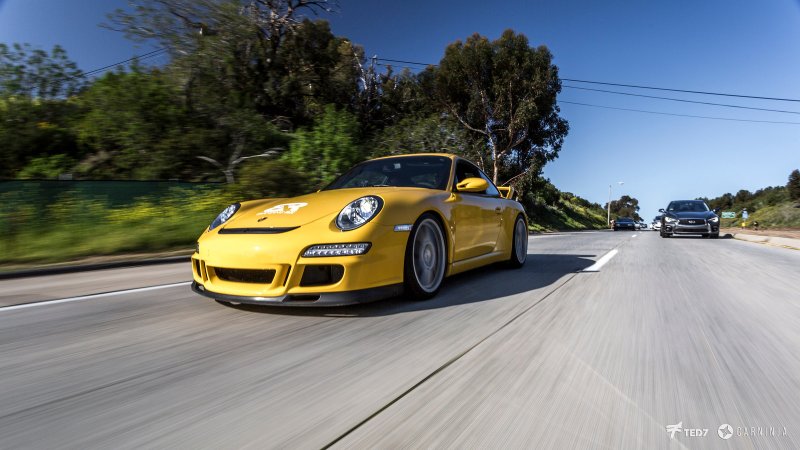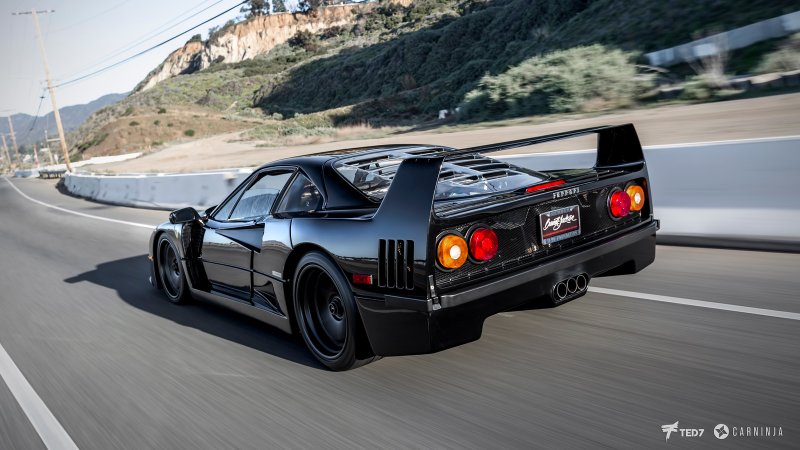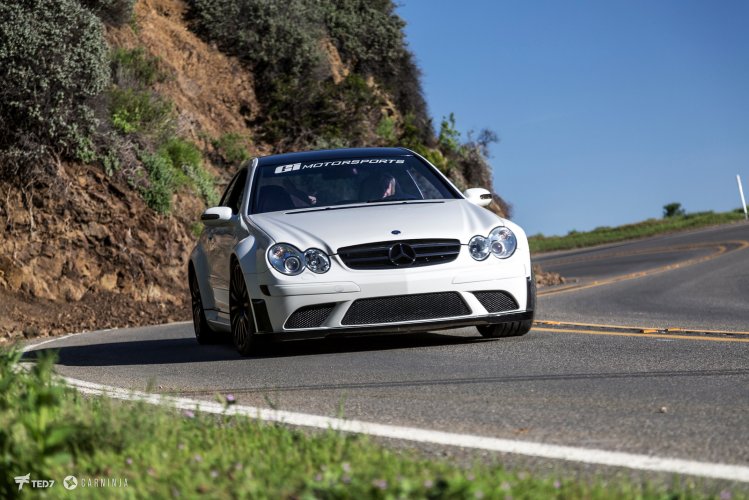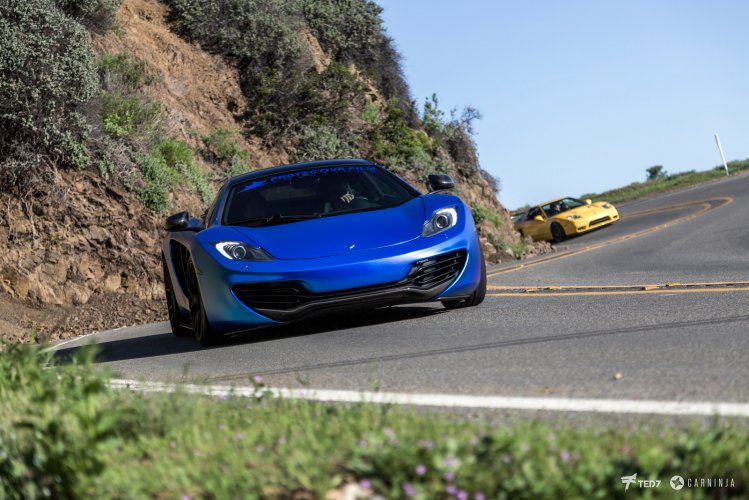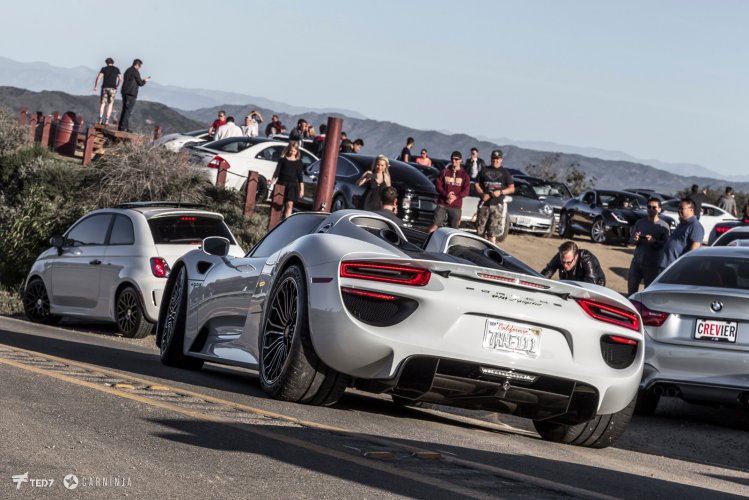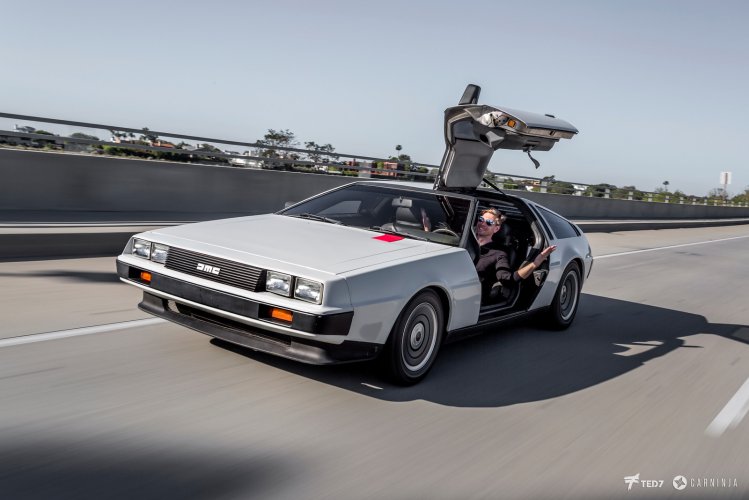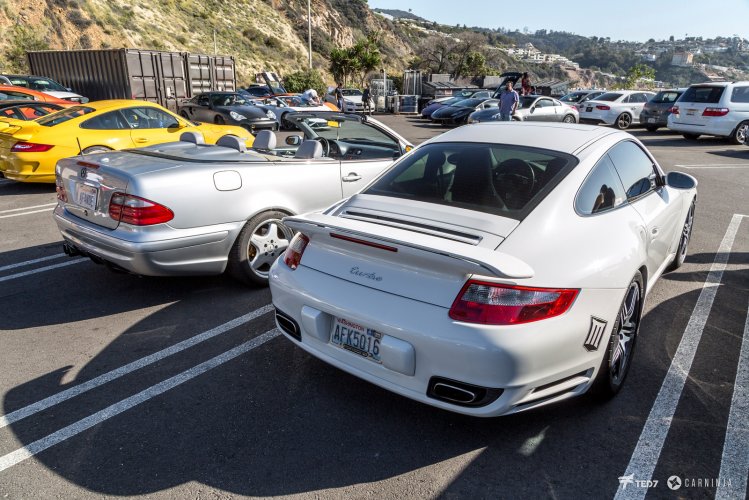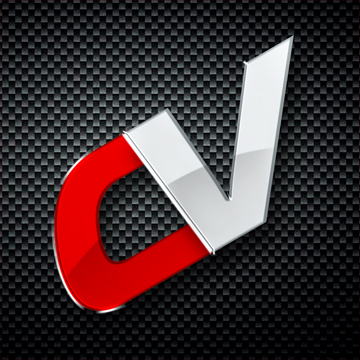 By: Carverse Team
Must Reads
Category: Super Cars, Tuning, CarVerse Exclusives
Tags: gi motorsports, ted7, carninja, ferrari, f40, bmw, m4, goldrush rally, branding rx, vorsteiner, lamborghini, huracan, o'gara systems, porsche, gt3, protective films solutions, mclaren, 12c, carverse