Dynamic Duo: Koenigsegg Agera R and Porsche 918 Spyder Spotted in Germany
Sunday, November 1st, 2015
Germany is a country that is known for two great things: cars and beer. With names like Mercedes-Benz and Porsche stemming from the European country, we're thoroughly convinced that the German culture is filled with some of the greatest minds in automotive of all time. The only thing truly better than these minds are their automobiles themselves.
The Koenigsegg Agera R and the Porsche 918 Spyder are without a doubt two of the most prestigious cars on the market today. With an extremely high price premium and low quantities produced, seeing either of these bad boys in real life is an event all on its own. Luckily for the team over at ItalianCarKing Photography, both renowned supercars were recently bonding with one another as they gloriously boasted their innate beauty in tandem at a carpark in Hamburg, Germany.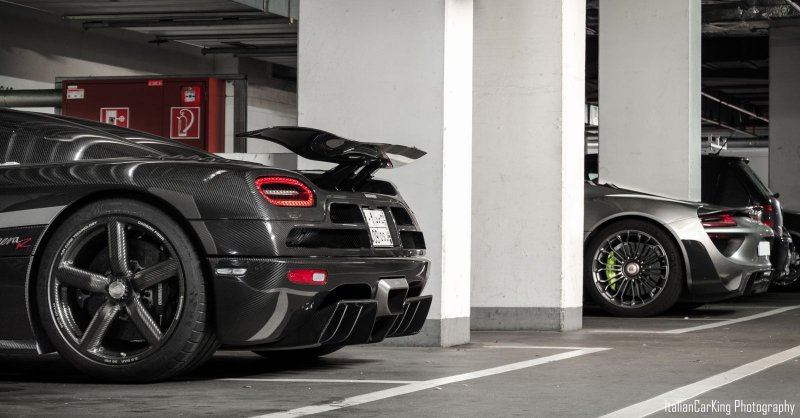 With the strong media coverage surrounding the Koenigsegg One:1, the Agera R sometimes gets lost in the dust of its newer sibling. While the One:1 is a beast of its own kind, the Agera R is still one of the fastest cars in the world today. Backed with a twin-turbocharged V8 engine that outputs a grizzly 1,140 horsepower and 885 pound feet of torque, the Agera R is speedy to say the least.
This particular muse is especially eye catching thanks to its pure carbon fiber body which is adorned with silver accents across the bonnet, decklid, rear wing and side skirts for added depth. Finished with lightweight Koenigsegg carbon fiber wheels and white leather on the interior, this bad boy is truly the ideal balance of the opposites.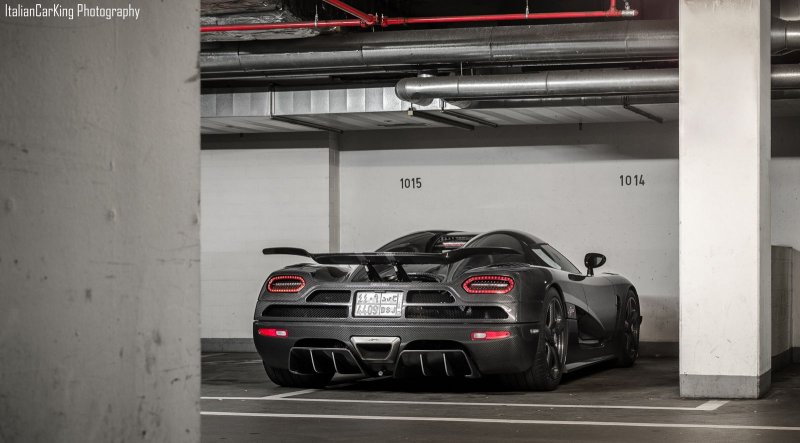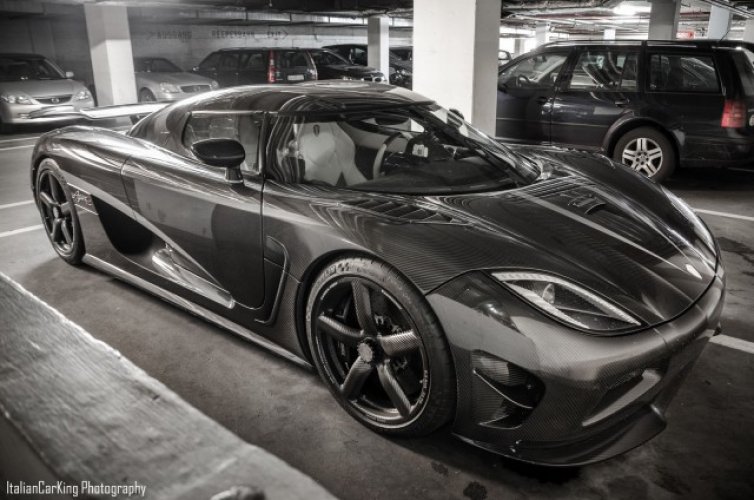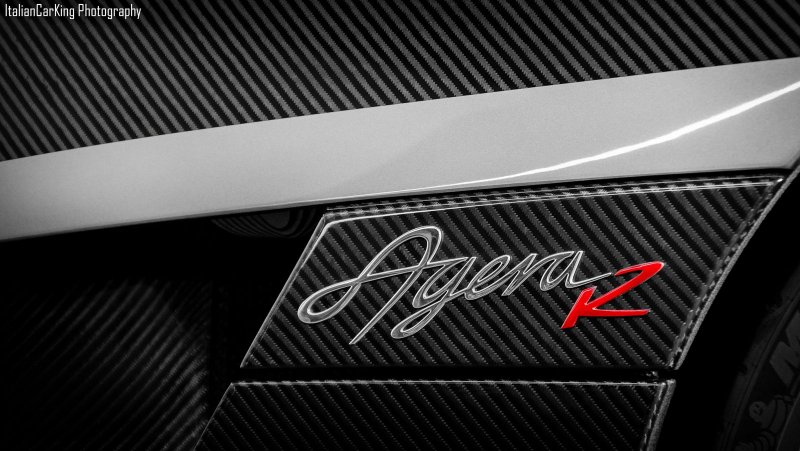 The only thing better than one supercar is two, and we have to say that the Porsche 918 Spyder is great company for the Koenigsegg Agera R. Porsche has a rich history of being amongst the world's most driver centric cars ever made, and the 918 Spyder is no exception to this.
From its innovative hybrid technology to its jaw dropping silhouette, the 918 Spyder proves that the eco friendly future can still take on the form of sexy. This particular model spotted sports a simply clean silver finish, complimented with the optional Weissach package for added complexity.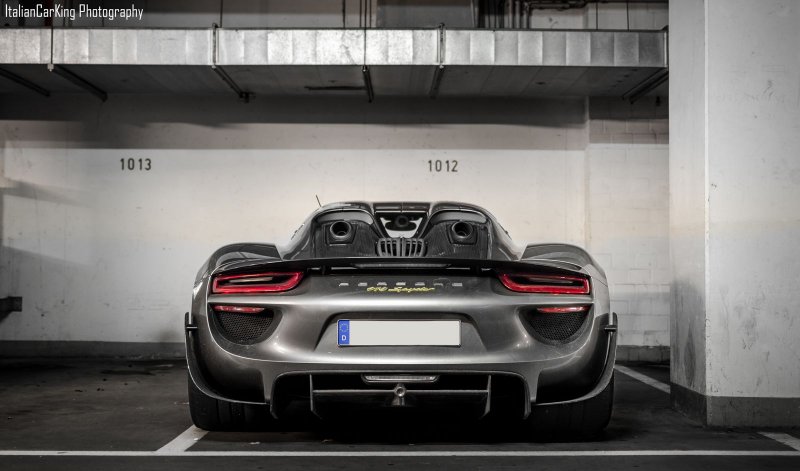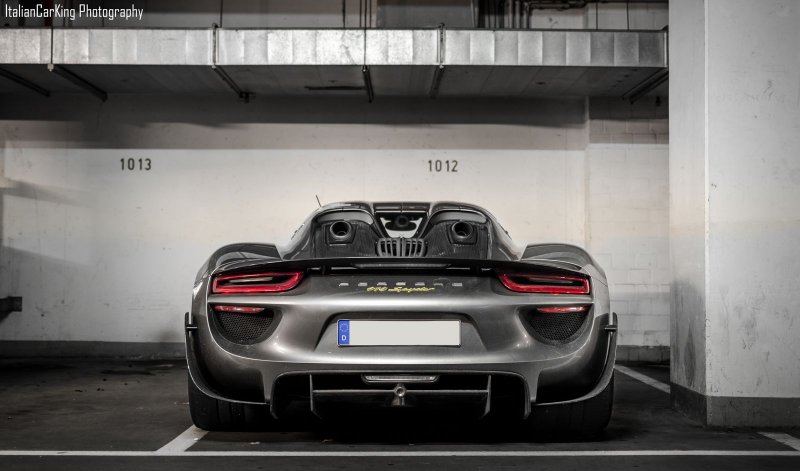 Photos: ItalianCarKing Photography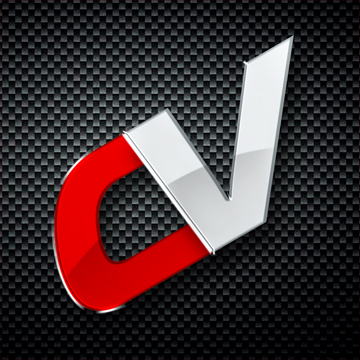 By: Huy Tran
Must Reads