Dragon Path Rally Attracts Koenigsegg One:1 and Three Veyrons
Saturday, October 31st, 2015
Here at CarVerse, we are big fans of supercar rallies and have even participated in a few. The big ones are Gumball 3,000 and goldRush Rally, but the Dragon Path Rally brought out some of the greatest cars in the world. Europe was selected as the stage for the rally this year, and some of the cars were caught on camera in Monaco.
No less than three Bugatti Veyrons showed up for the event, and two of them were Super Sports! You know it's a high-class event when there are multiple Super Sports in attendance. The third Veyron was a Grand Sport Vitesse. At most events, it would easily be the highlight, so the fact that it wasn't at the very top speaks to the immense quality of the rally.
Perhaps the most exciting car to show up was the world's first Koenigsegg One:1 to be registered. As a reminder the One:1 makes 1,341 hp and 1,011 lb-ft of torque! It can reach 60 mph in just 2.8 seconds and is estimated to have a top speed even higher than the Veyron Super Sport. It also features components made by cutting edge 3D printing techniques. If nothing else, who wouldn't want to join a rally called Dragon Path?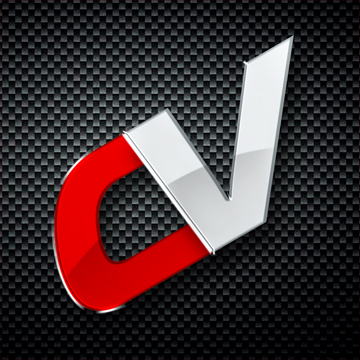 By: David Sparks
Videos
Must Reads