Customized Ferrari 458 Speciale - Start up, Fly by, Accelerations!
Friday, October 2nd, 2015
In this video, you can see a beautiful customized Ferrari 458 Speciale in action on circuit Spa Francorchamps. This new white 458 Speciale is finished with blue stripes, wheels, air intakes and golden calipers. What do you think of this modification?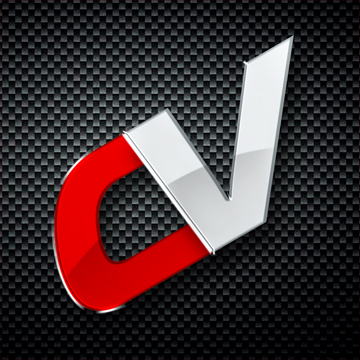 By: Carverse Team
Must Reads