Could Porsche Soon Turbocharge Their Entire 911 Model Range?
Tuesday, October 21st, 2014
The Porsche 911 Carrera is the original Porsche. In terms of design, the basic formula has remained the same since its inception but Porsche has continually evolved the 911 into an almost perfect sports car. Since the beginning, Porsche has continued to use high-powered naturally aspirated drivetrains to power 911 models and forced induction was reserved for higher powered models. That could all change for the 2015 model year.
Recent reports claim that the upcoming 2015 Porsche 911 refresh will include new turbocharged engines moving displacement from 3.4-liters to 2.9-liters. Combined with a turbocharger, the engines could potentially develop 400 horsepower and 400 pound-feet of torque while improving fuel efficiency and emissions.
For now, the Carrera S will continue with the naturally aspirated 3.8-liter unit, but it is rumored that Porsche engineers will slap on a turbocharger to help the unit pump out 530 horsepower and 520 pound-feet of torque. Meaning the 911 Turbo and Turbo S will inch closer to 600 horsepower. In time, the only 911 model to keep a naturally aspirated unit is the GT3.
Many enthusiasts will be saddened by Porsches move towards forced induction, but knowing Porsche, they will over-engineer the hell out of it, and turn it into a jewel of a product.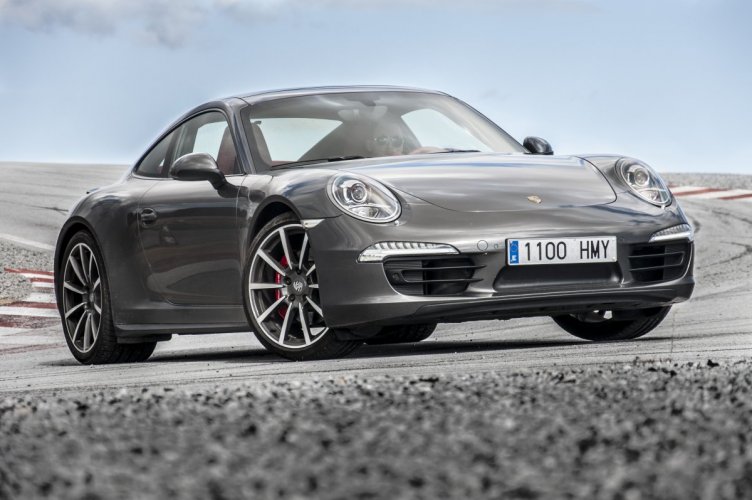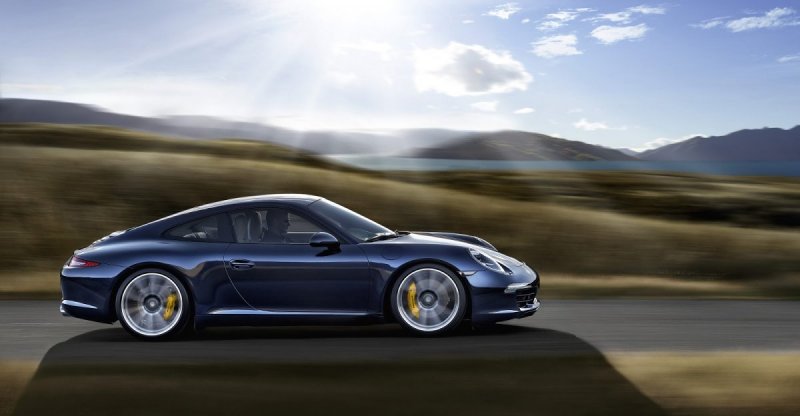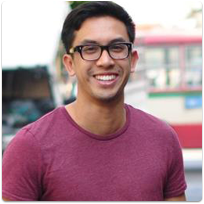 By: Matthew Sitachitt
Must Reads