Chrome Midnight Purple and Carbon Nissan GT-R
Thursday, November 12th, 2015
One of the most desirable shades for the legendary Nissan GT-R has to be the Midnight Purple that was worn by several previous generations, with the latest generations coming in a different tone called Midnight Opal. Anyone who played PlayStation's Gran Turismo is familiar with this color as it was a shade available on the mighty GT-R R34 V-Spec II Nur. It was a car that you saved all your credits for, and once you took hold of the Midnight Purple GT-R R34 V-Spec II Nur in that game, you were king. The driver of this polished purple GT-R has got to feel the same way.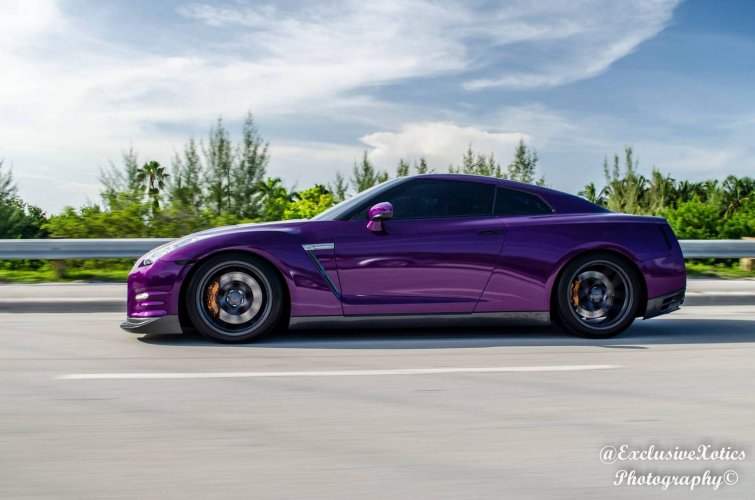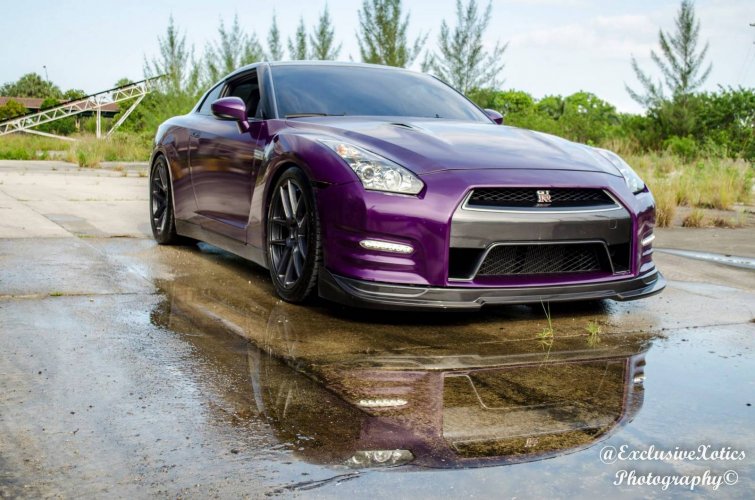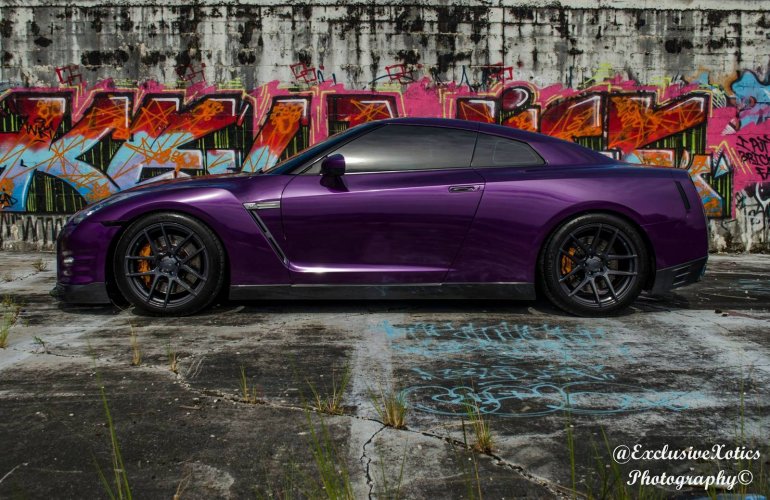 Once you get past the polished purple, you also start to notice a few other touches made to this GT-R that give it a unique look. The stock wheels have been tossed in favor of Velgen VMB5s in a dark matte finish so that the flashy paint remains in the spotlight. The front spoiler, side skirts, and diffuser have all been upgraded to carbon versions as well, matching the dark tone of the wheels and helping to create a super clean two-tone look.
With performance that will match any car on the road, and more on tap should you wish to spend a few dollars in the aftermarket, the GT-R has and always will be a favorite. It is a car that can handle track duties as well as it handles a Monday morning commute, what's not to love about a car like that? Moreover, this owner shows what a little investment can do with one with only a few small changes turn it into something special.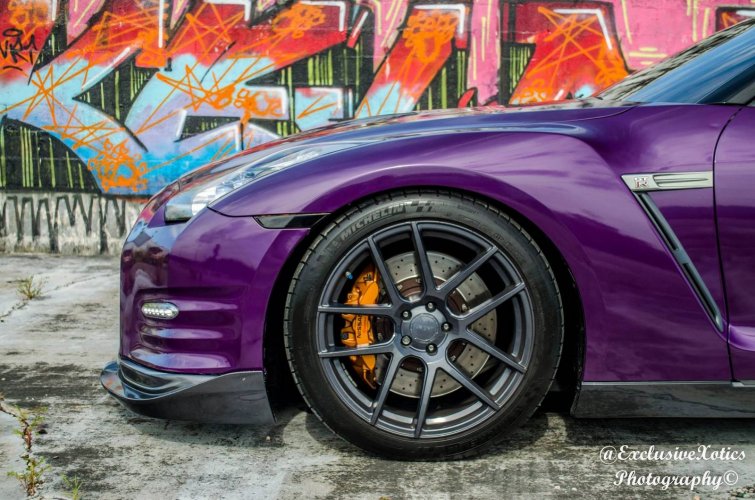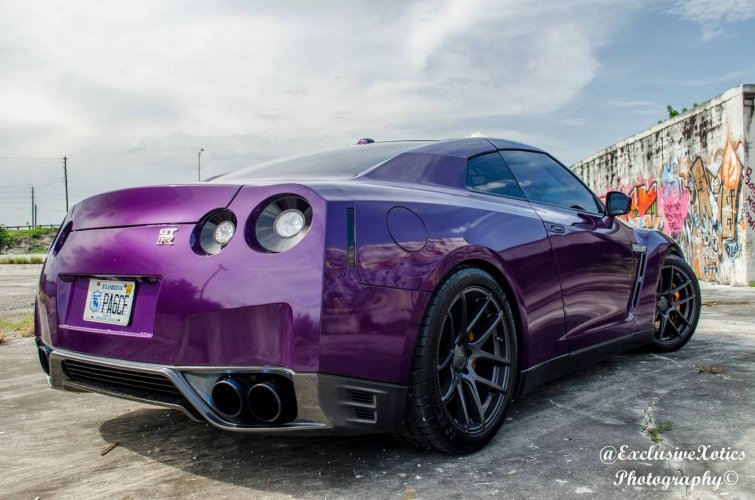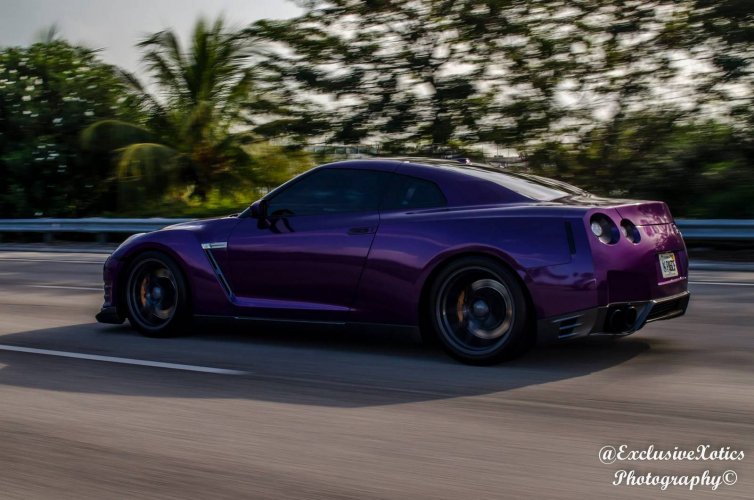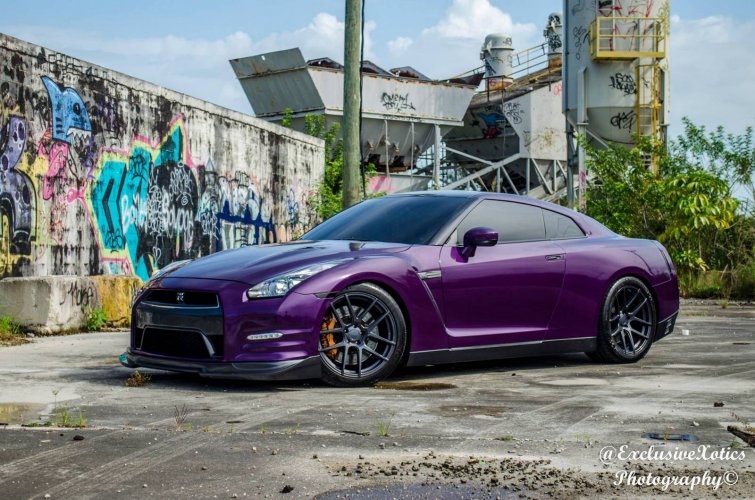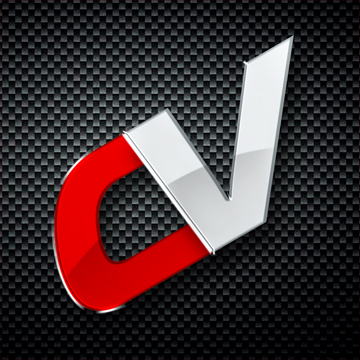 By: Ryan Virgil
Must Reads