Chevrolet Chaparral 2X Vision Gran Turismo
Tuesday, November 17th, 2015
Chevrolet today revealed the Chaparral 2X Vision Gran Tursimo (VGT) concept – a revolutionary interpretation of the ultimate race car, developed exclusively for fans of the PlayStation racing game, Gran Turismo 6.
The Chaparral 2X VGT's concept propulsion system is inspired by technology derived from advanced work targeted at space travel and future aircraft design. It features a mid-mounted laser beamed-energy propulsion system, which pulses beams of light that focus in a shroud, creating shock waves that generate tremendous thrust in the lightweight race car.
With a 671-kW laser, powered by a pack of lithium-ion batteries, and an air-powered generator to provide 900 horsepower worth of thrust, the Chaparral 2X VGT will be capable of a 240-mph top speed in the video game with 0-60 acceleration capability of 1.5 seconds.
The propulsion system's position in the composite chassis complements an unconventional yet highly active prone driver configuration – face down with the driver's arms and legs splayed toward the wheels. In fact, the race car's propulsion and suspension systems are built around the driver, enabling progressive strategies of active and driver-adjustable aerodynamics.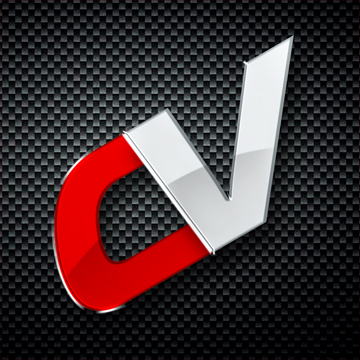 By: Carverse Team
Must Reads