CarVerse Find of the Day: Ferrari FXX K Evo for Sale
Friday, June 8th, 2018
Unfortunately, for exotic car lovers and enthusiasts such as yourself, top performance rarely converts to a street legal format. Many of the sexy wheelers we drool over will never touch local roadways. Every so often, though, we see a light shine bright in the darkness.
A Ferarri FKK X EVO has been listed for sale by dealer Knight International. It showed up on James Edition, and looks absolutely fantastic. But what's special about this model is that the seller mentions a "street-legal conversion" that offers the buyer a unique opportunity. If a road legal conversion is indeed possible, and happens, this would be the only model of its kind meeting such specifications.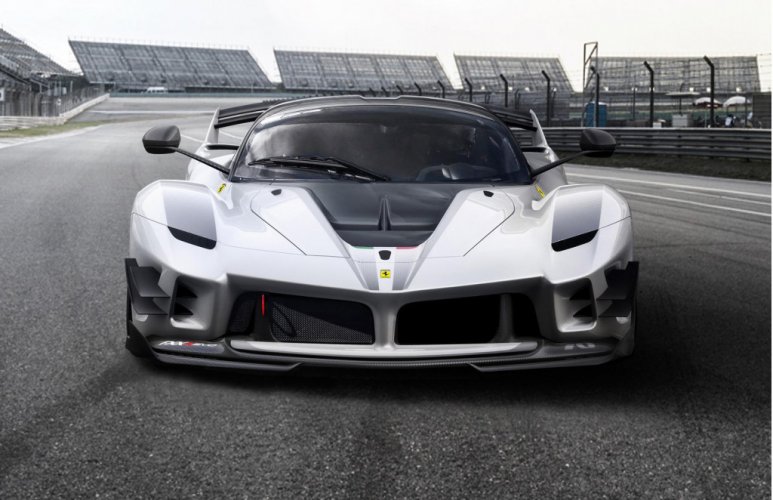 Under the hood is a V-12 hybrid powertrain capable of 1,035 horsepower, nearly identical to its brethren the FXX K. On the outside, the EVO has a variety of aerodynamic and downforce improvements, include measurements at 1,410 pounds at 124 mph and 1,830 pounds at top speed.
Interior changes have been made too, such as a new steering wheel, a dynamic driving mode selector, and a black interior.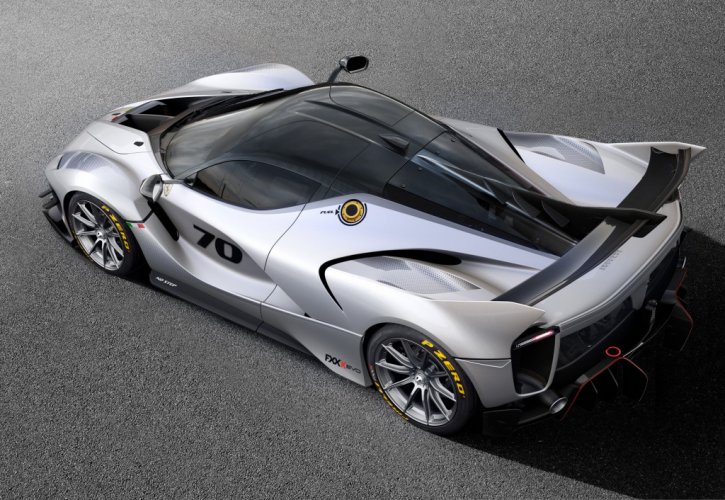 According to the seller, the EVO is in mint condition and has never met with any accidents or damage on track. Over the time it's been in use, it has also been maintained regularly by certified Ferrari engineers. That's a big deal with something of this caliber.
No price is listed, but the FKK K sold for $2.7 million new. The good news is the seller is willing to slap on some new brakes if you make the purchase.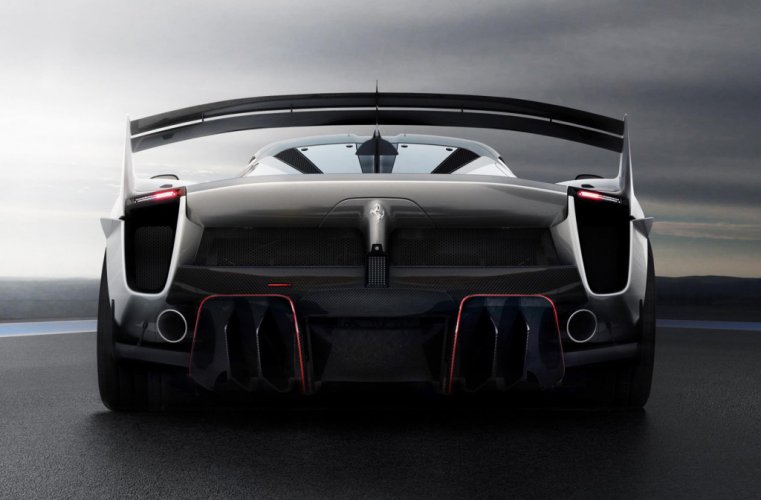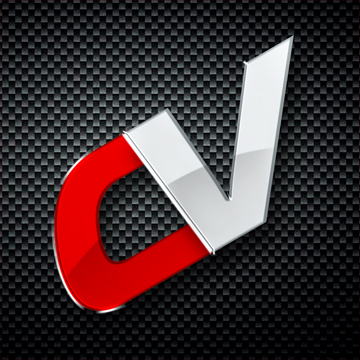 By: Carverse Team
Must Reads