CarVerse Epic Find of the Day:1983 Audi Quattro
Thursday, October 8th, 2015
It could be said that Audi started the all-wheel drive craze. They were the original company to bring it to the world of rally racing, and they decimated the competition with it. The Audi Quattro repeatedly won race after race for the first two years on account of their all-wheel drive systems were legal in rally racing. It was so successful that its name is now used to badge all of Audi's cars with all-wheel drive. However, Audi never made a direct successor to the Quattro.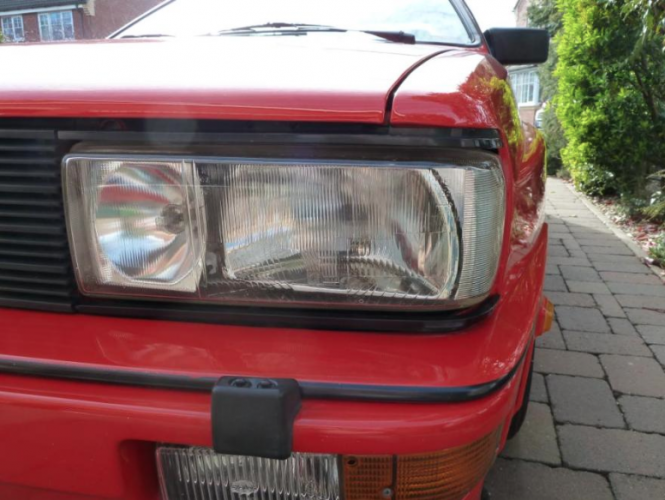 The Quattro had a fairly long production run that lasted a little over a decade, but it remained quite low volume in spite of this. We found a pristine, first-generation model for sale in the U.K. It's painted in the highly desirable and original Mars Red. It's almost entirely unmolested save for a few "sensible upgrades" to the brakes and suspension. As it is an older car these were probably done for the better.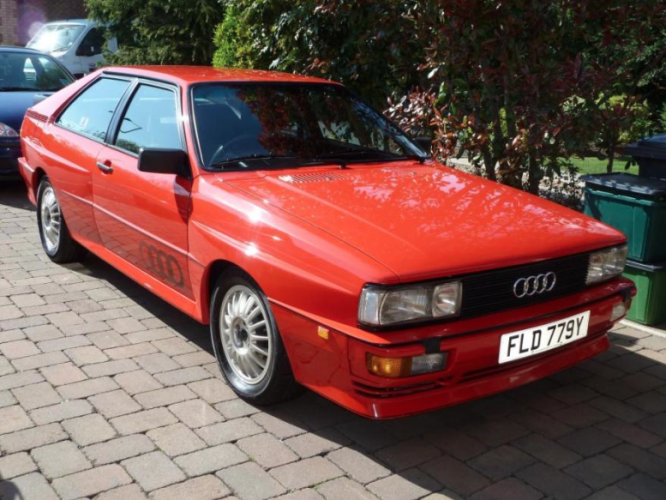 This beautiful classic has only seen 38,000 miles. It also claims to have all of its services on record. If you're wondering what made this cars so quick besides its Quattro system, it had a turbocharged 2.1-liter engine that was quite potent for the time. At 5,500 rpm it made 200hp and at 3,500 rpm it made 210 lb-ft of torque. If you'd like to make an offer, visit Classic Cars for Sale in the U.K. The asking price is $28,025.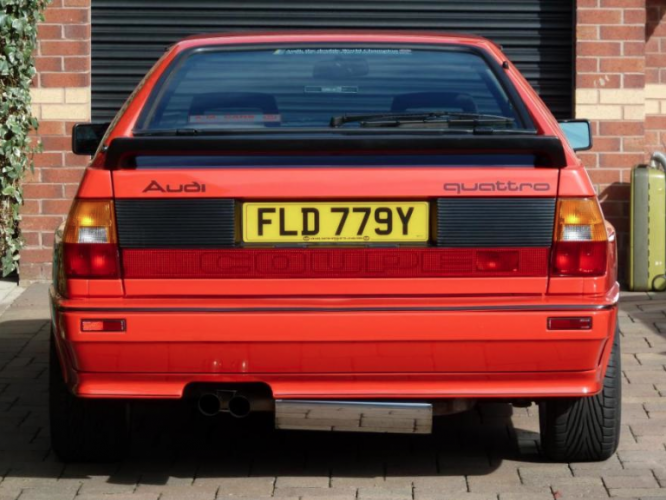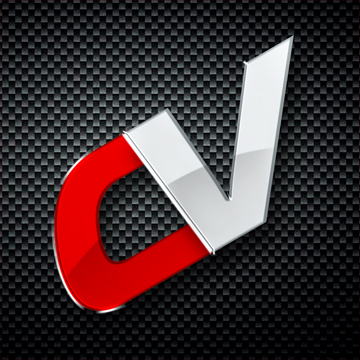 By: David Sparks
Must Reads