CarVerse Epic Find of the Day: Veyron Super Sport
Tuesday, October 21st, 2014
With the end of the Bugatti Veyron nearing, it will become even more difficult to get your hand on the legendary supercar. The greatest version of the Veyron is the Super Sport, which holds the top speed record for a production car at 267 mph. Only 45 of these extreme vehicles were made, but we found one up for sale.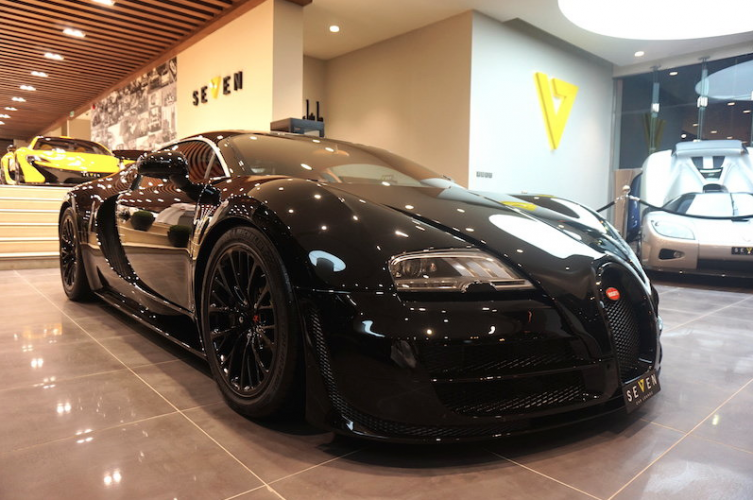 If you're getting in the mood for Halloween, you'll love this car. The exterior is completely blacked out. It's painted in beautifully shiny gloss black and wears black wheels. Even the brake calipers have been blacked out. Excluding the lights, the only color you can find on the outside are the Bugatti badges.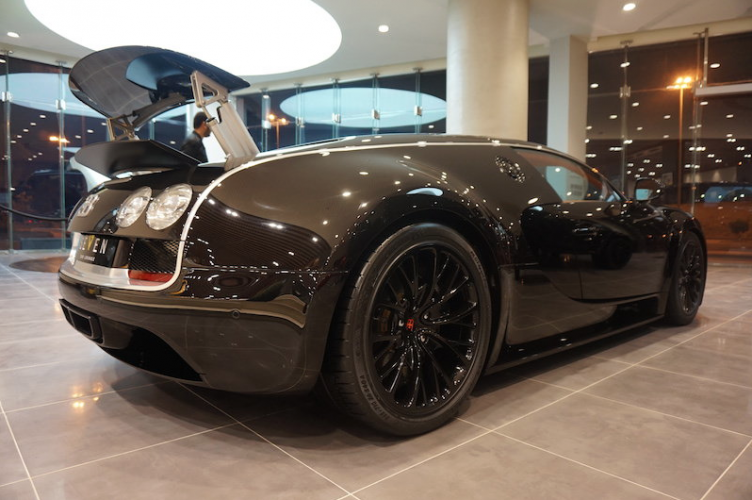 Inside the car, you'll find a bright orange interior that brilliantly contrasts the stealthy look out the exterior. The orange leather covers the seats, center console, and even the roof. It's powered by the incredible 8.0-liter W16 engine with four turbochargers that boost power levels to 1,200hp! The sprint from 0-60 takes only 2.6 seconds.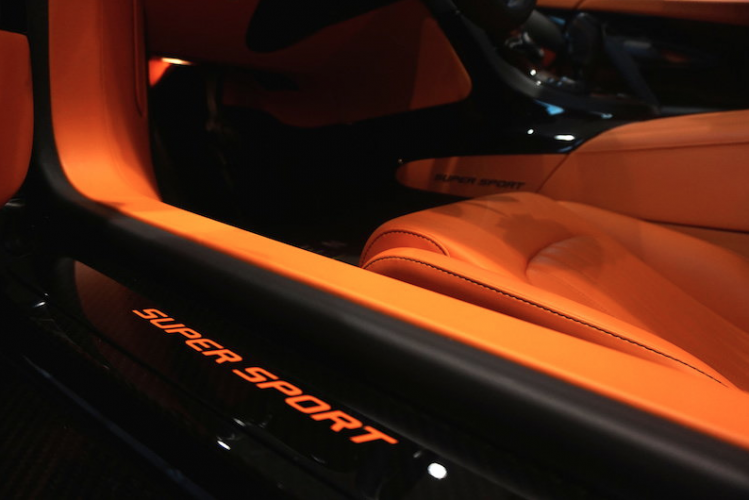 The mileage is not listed, but it's likely very low. You'll have to contact the seller for the asking price as well. If you need to ask, you can't afford it anyway. If you're interested in making an offer contact the Seven Car Lounge in Saudi Arabia. You'll be king of the streets wherever you go, at least until the Veyron successor is released.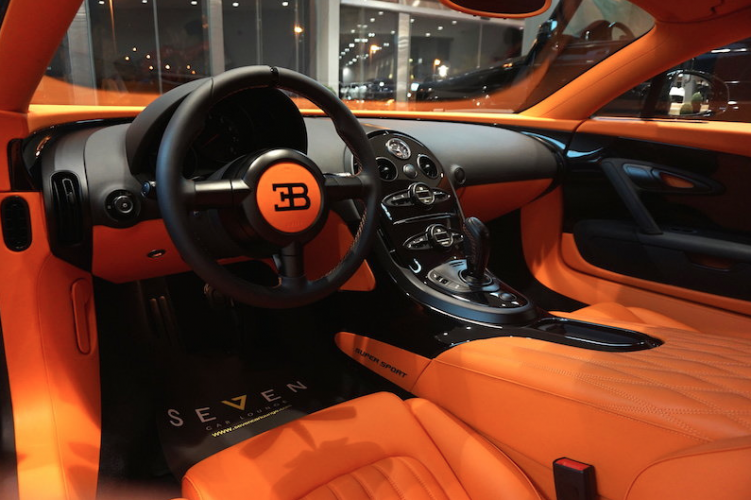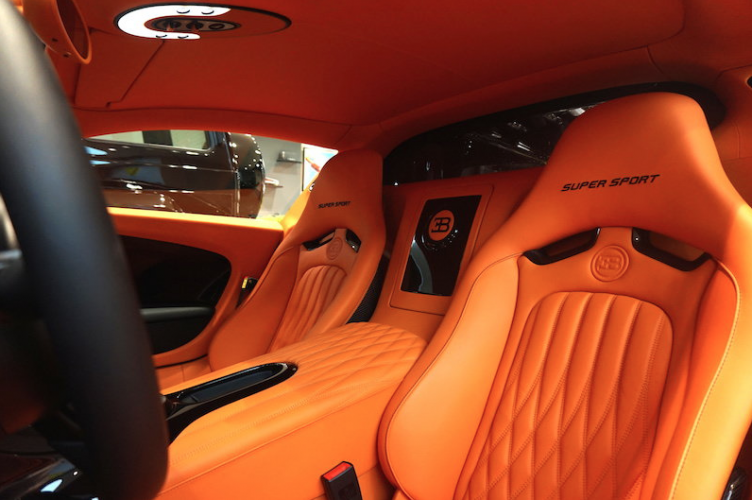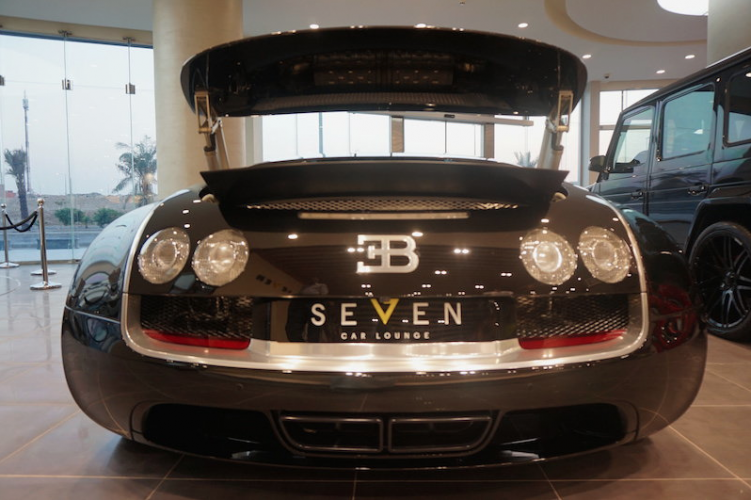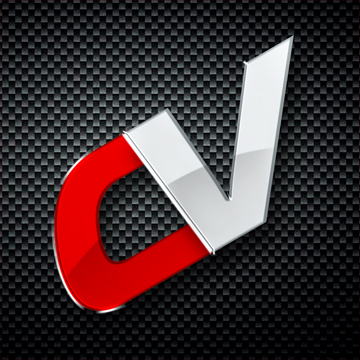 By: David Sparks
Must Reads