CarVerse Epic Find of the Day: Pagani Roadster F
Thursday, May 18th, 2017
Equal parts engineering and art, this Pagani Zonda F is one of the finest supercars money can buy. This particular car has a unique story. It started life as a Zonda Roadster S when it left the factory in 2004. In 2009, it was completely converted to a Zonda Roadster F. Most recently, it received a prototype sequential gearbox, all from the Pagani factory.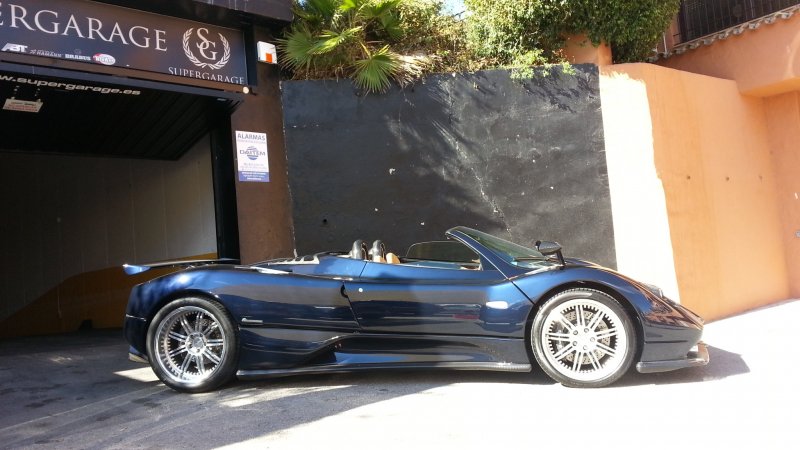 It a rare breed indeed and all approved by Horacio Pagani. He demands only the most beautiful components for his cars that not only go above and beyond their functional needs, but also inspire the viewer. As a Zonda F, this car has a magnesium wheels, titanium exhaust and aluminum intake plenum. It also features a beautiful navy blue paint job that suits its status as member of supercar royalty.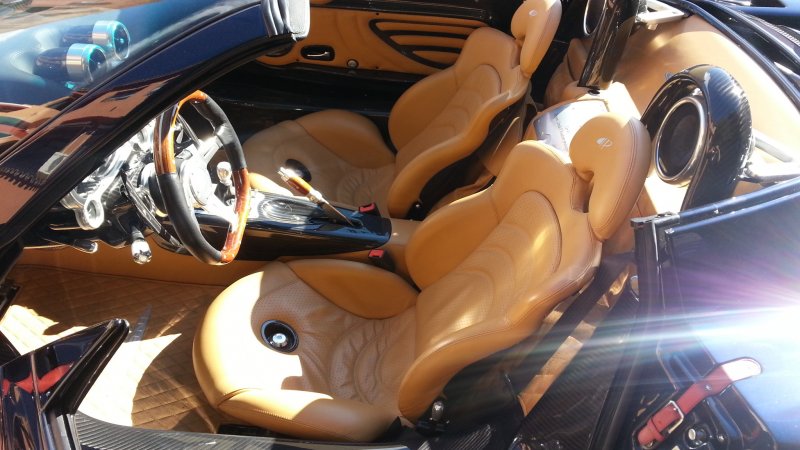 Of course, the engine is the centerpiece of this work of art. It's a 7.3-liter V12 that produces 594hp and 560 lb-ft of torque. All of the power goes to the rear wheels through the lightning fast sequential gearbox. Only 1,553 miles have been put in this Zonda F Roadster, and you will need to enquire about the price. If you'd like more information or to make an offer contact Super Garage in Spain.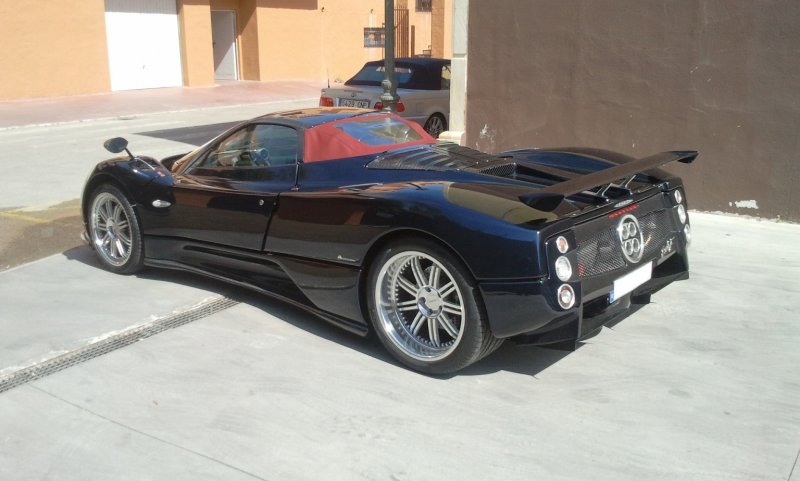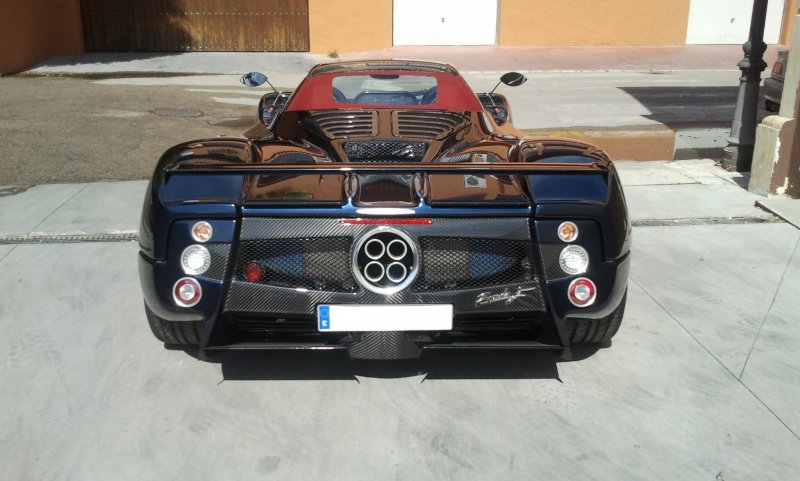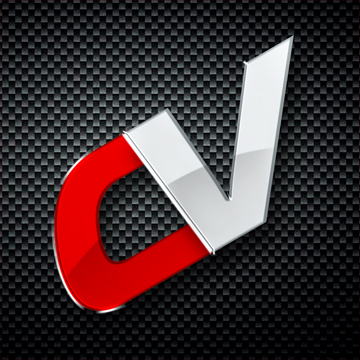 By: David Sparks
Must Reads