CarVerse Epic Find of the Day: Mercedes S600L Guard
Wednesday, October 15th, 2014
If you like the idea of being untouchable, this 2014 Mercedes S600L Guard is for you. Part of a luxurious experience is being isolated from the road and traffic around you, and you want a quiet ride without bumps. You shouldn't experience wind buffeting, or hear tire noise, or feel uneven dips in the pavement. If you want a true executive experience, you should also be protected should any situation turn negative.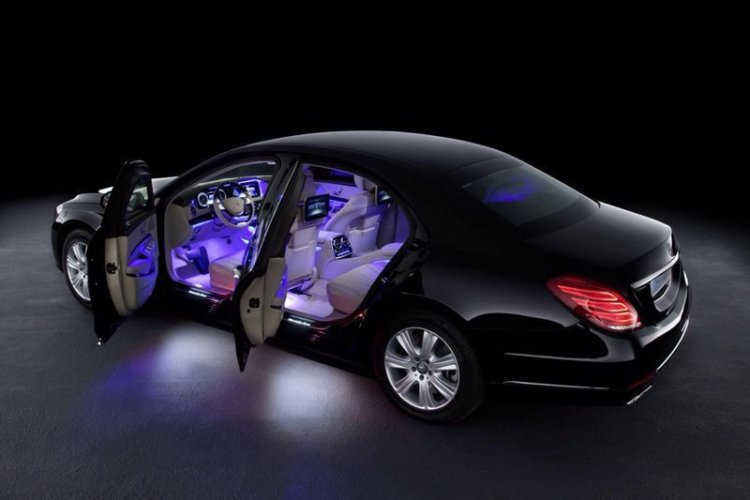 This S600L takes protection and luxury to the highest level. It is factory engineered by Mercedes Benz B7 armor, Europe's highest armored vehicle rating. It can withstand gunfire, grenades and angry mobs. Run-flat tires ensure that you will be able to proceed even if your tires are shot up or hacked. It even has a self-sealing fuel tank and a anti-fire system. If you are a high-profile individual or expect any type of danger while traveling, this is the car.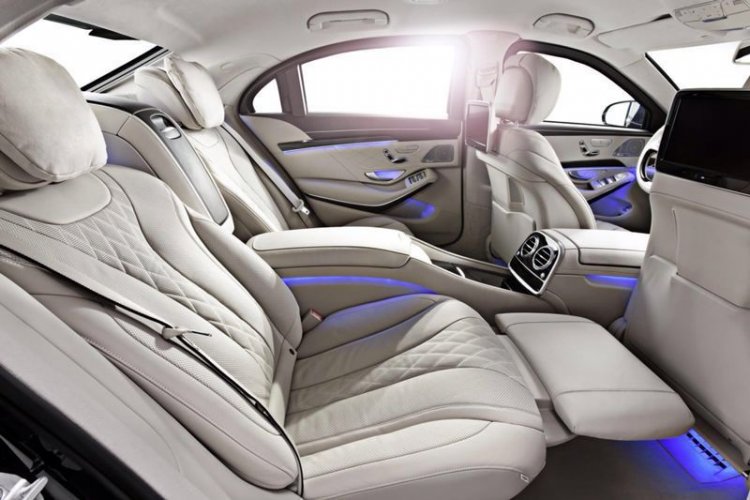 As you can imagine it is quite heavy with all of its armor plus the curb weight of the standard S600L. To keep it moving along smartly it packs a V12 engine under the hood. All of the power goes to the rear wheels through a smooth shifting, automatic gearbox. Only 236 miles are on this luxury tank, and it claims to be the first one that was available from the factory. We're usually more into speed than luxury, but this is one awesome vehicle. To make an offer contact EuroCash AG in Switzerland.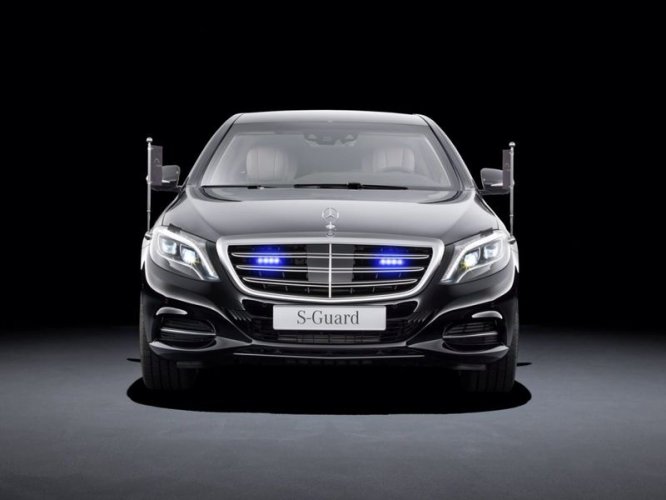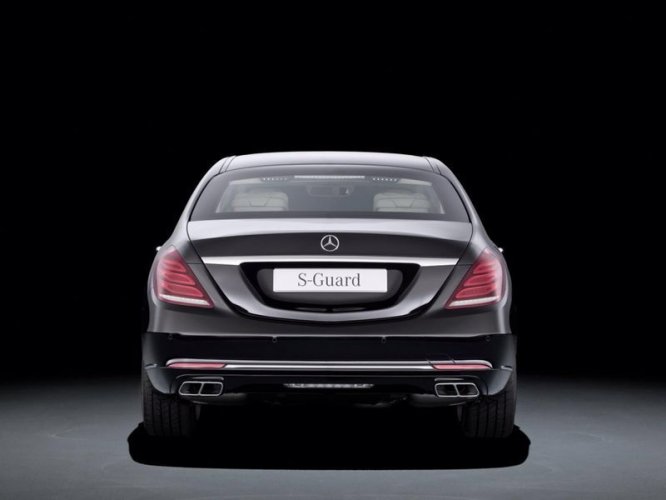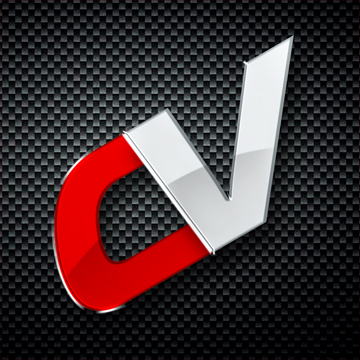 By: David Sparks
Must Reads