CarVerse Epic Find of the Day: Maserati MC12 Corsa
Tuesday, October 6th, 2015
The Maserati MC12 is one of the rarest Italian supercars in the world. The Ferrari Enzo gets most of the fame, but the MC12 is actually an improved version of the Enzo. Mechanically they are identical, but the MC12 has improved aerodynamics giving it a slight edge. The MC12 came about as a way for Maserati to get back into racing so only 50 road legal versions were made.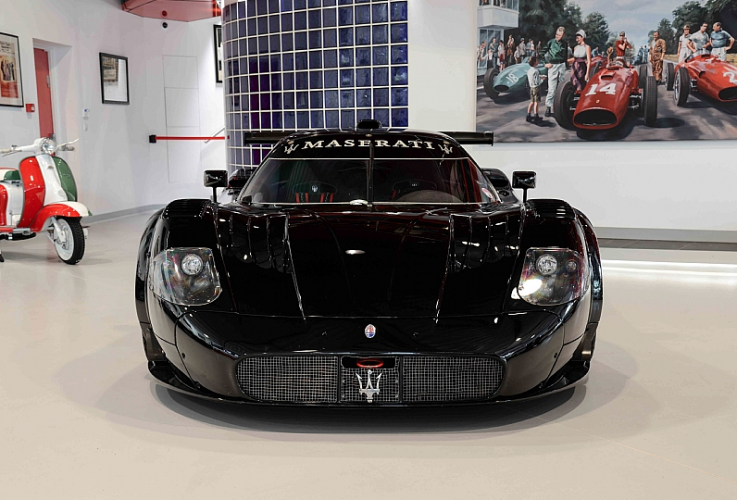 Of those 50 cars, there were 12 MC12 Corsas produced. These are an even more exclusive version of the supercar that were not street legal, but available for private sale and use. It features a race derived engine that makes an astonishing 750bhp. That's over 100hp more than the standard MC12 and Enzo. Not only that, it has race aero that includes a large rear wing.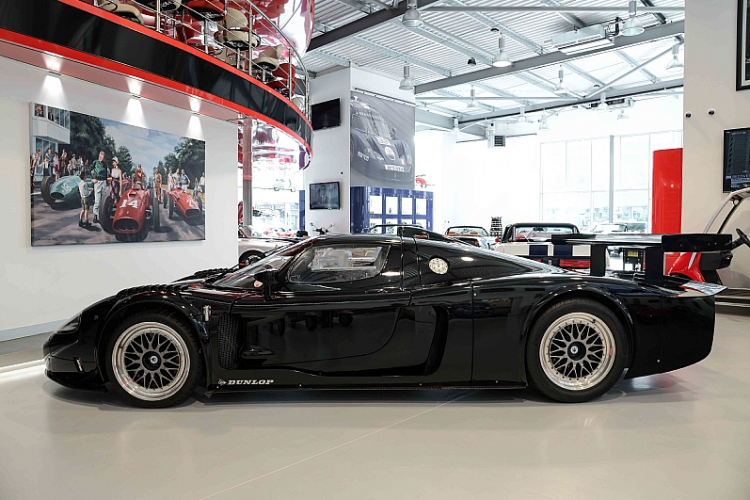 This particular MC12 Corsa is even more unique than the other 12 of its kind for a variety of reasons. First of all it is chassis number 1 of 12. It also features a rare black paint job, while most were coated in Victory Blue. The biggest thing that sets this car apart from its brothers is that with a few tweaks it has been made road legal! If you're interested in making an offer visit Joe Macarie. Expect to drop a few million for it.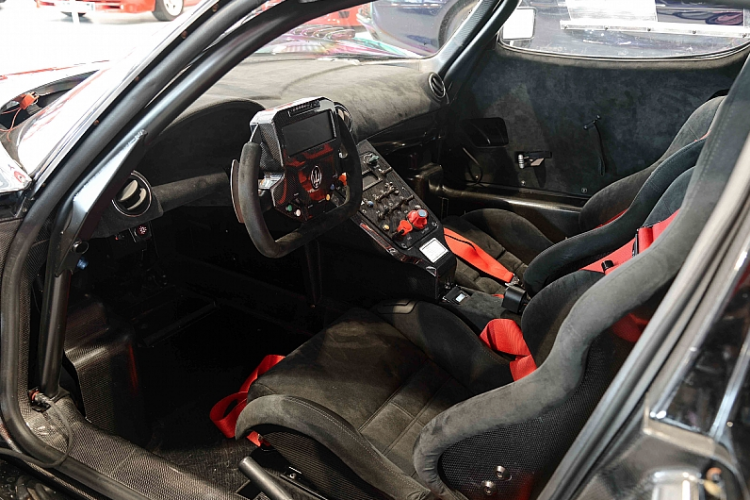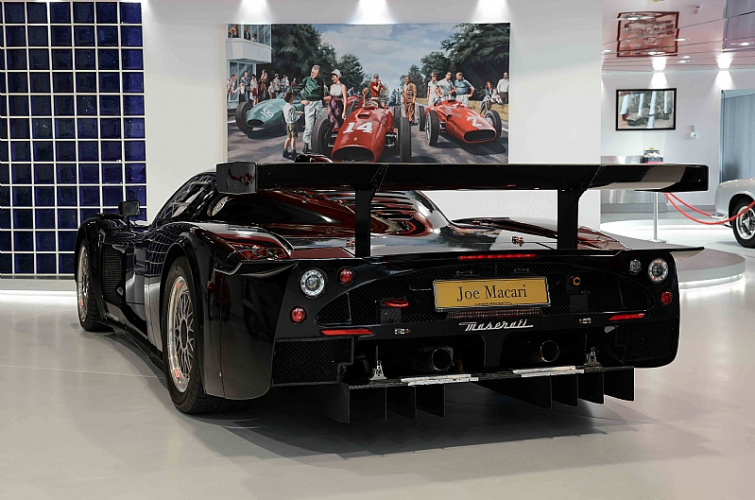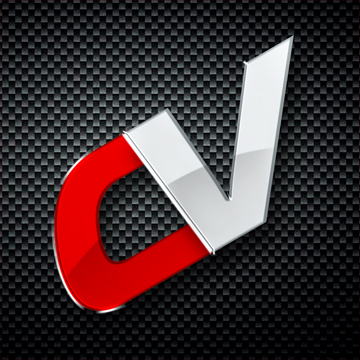 By: David Sparks
Must Reads