CarVerse Epic Find of the Day: Hennessey Ferrari 458
Friday, March 9th, 2018
The Ferrari 458 Spider is a masterpiece. It is one of the most beautiful cars Ferrari has ever made and equally fantastic cruising down Pacific Coast Highway as it is slicing corners on a track. It's hard to picture an upgrade that would honestly improve this perfectly balanced and thrilling supercar. However, Hennessey has stepped up to the plate and says that they have what it takes.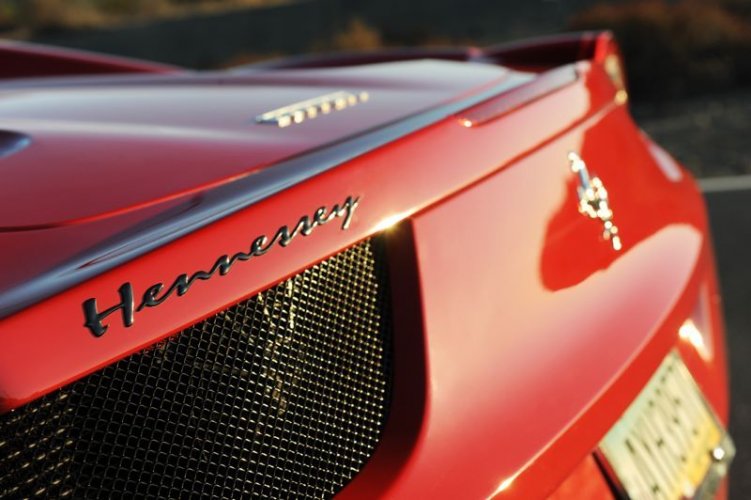 The American tuning company is well known for its Venom GT and making big power with cars like the Ford GT, Challenger and Cadillacs, but it's unusual to see them take on a project like this Italian prancing horse. One of these very impressive Hennessey tuned 458s is up for sale, and they're calling it a crazed stallion. The V8 engine has been boosted with a set of low-inertia turbochargers to produce 738hp. This is a power level that Hennessey claims allows the 458 to take down nearly any other supercar like the McLaren 12C or even a Porsche 918 Spyder.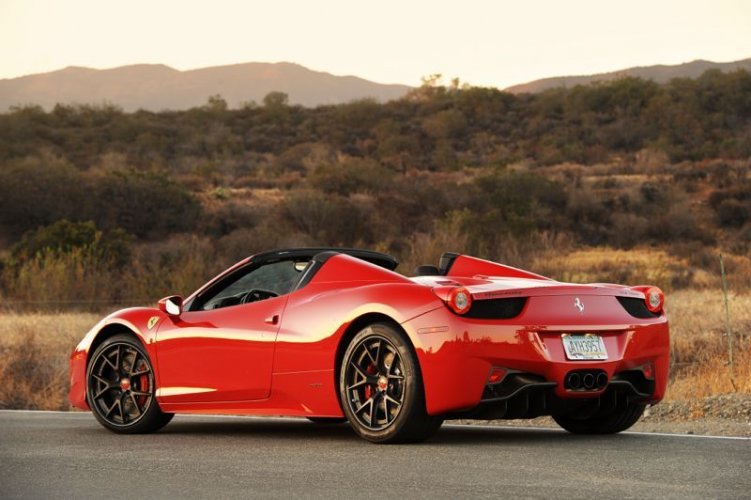 They could have done something totally absurd like 1,500hp, but Hennessey did not want to upset the balance of the car or put too much stress on other parts such as the transmission. It's still a very impressive number and makes the Ferrari outrageously quick. It will now cover a quarter mile in just 10.5 seconds at 137 mph. The asking price is $495,000. If you'd like to make an offer contact Hennessey Performance in Sealy Texas.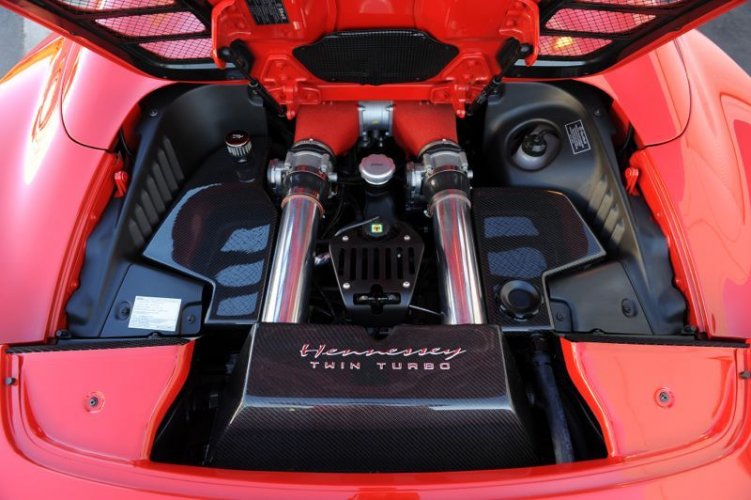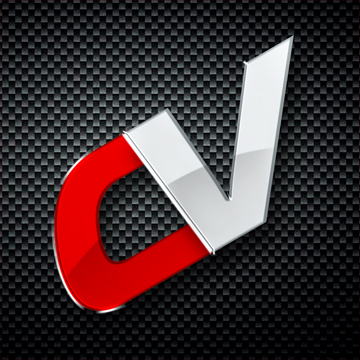 By: David Sparks
Videos
Must Reads