CarVerse Epic Find of the Day: Ferrari FXX
Friday, October 16th, 2015
The Ferrari Enzo is one of the most recognizable supercars in the world. It is an extremely potent car that reigned supreme in its time, but it has a track only counterpart that is even more extreme. That is, of course, the FXX. It is an Enzo that is so focused, it is not legal to drive on public roads. If you want to own a real racecar, this is your chance.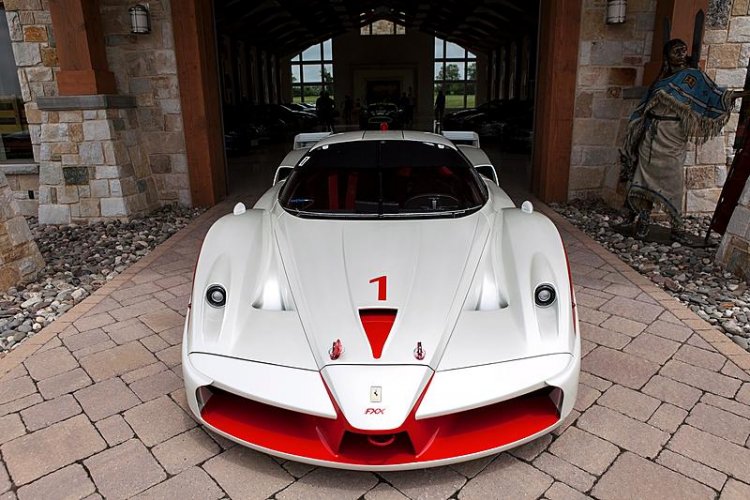 The FXX looks quite similar to the Enzo and does share some parts with its road going brother, but much of it is entirely unique. The V12 power plant was increased to 6.3-liters to make 809hp! Most of the technology in the FXX came directly from their Formula 1 program, and some of it was even experimental tech that hadn't even been used on the circuit yet. This Ferrari racecar has full onboard data-monitoring and telemetry, so it could be analyzed and used for further development of future Ferraris.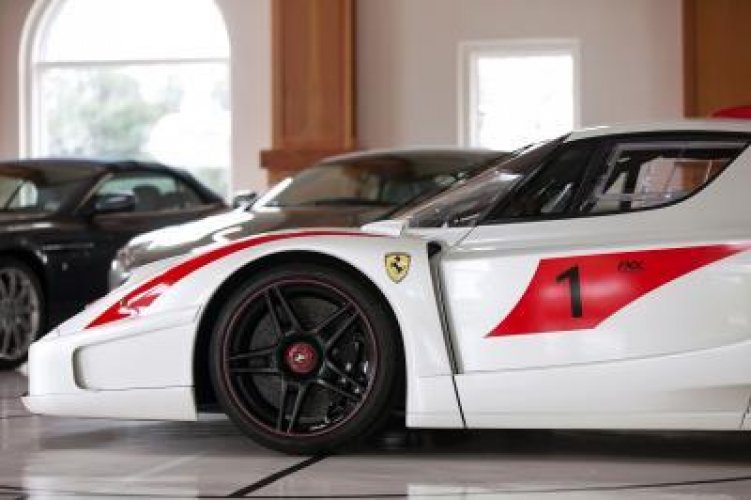 Most Ferrari FXX are red with a white stripe running down the middle of the car, but this one reverses that paint scheme. The body is white with red accent striping on the doors, fenders and roof. There is a claimed 200 miles on this car, which seems almost impossibly low. The price is not listed, but you can expect it to have a lot of zeros. If you would like to make an offer contact Miller Motorcars in Greenwich, Connecticut.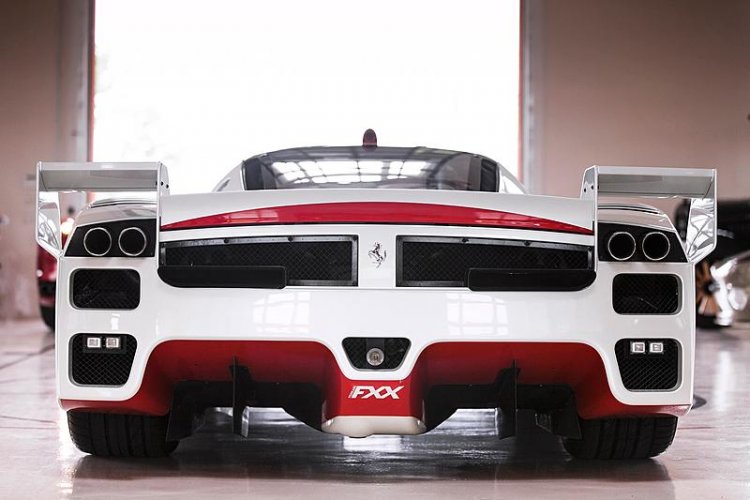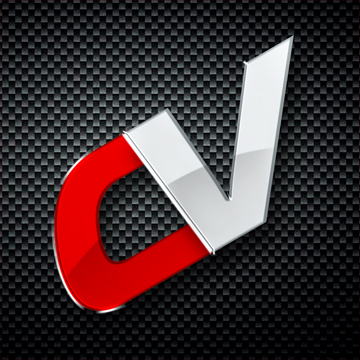 By: David Sparks
Must Reads