CarVerse Epic Find of the Day: Ferrari Dino 246 GT
Wednesday, October 28th, 2015
The Dino 246 GT is a classic Ferrari from an age that saw cars as works of art and pure machines that had nothing between the driver and the road. The car was an extension of the body. This 1972 Ferrari 246 GT is in exceptional condition and has had only four owners over is 50 years of life. It hasn't been completely mothballed either, but you wouldn't know it from looking at it. As the seller says, nothing is needed to drive and show the car the instant you pick it up.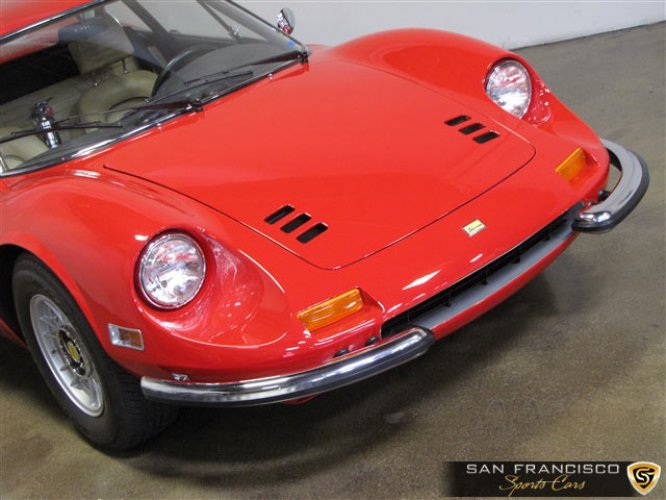 It was originally bought by Bill Harrah back in 1972 and was owned by him for the next decade until he sold it to the second owner who then sold it in the late 1990s. The third owner then sold it in 2012 to the current collector. They want to stress that this classic Ferrari has no rust whatsoever and has its original paint. It also includes all of the original tools, records and books.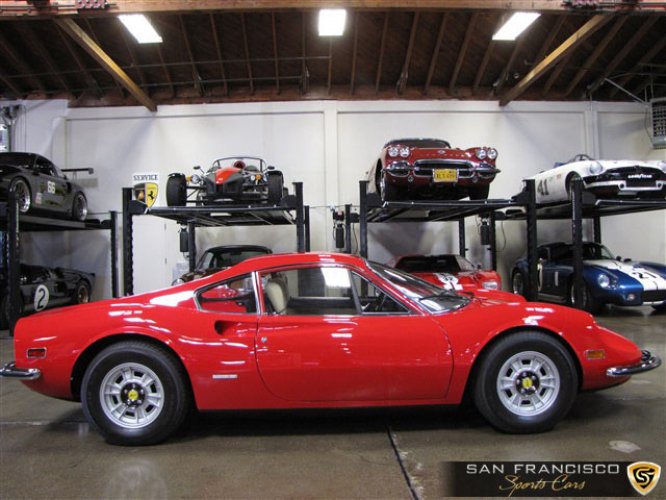 The 246 is the later model upgrade to the 206. It was evident that more power was needed, so a 2.4-liter engine was given to it which produced 175hp. That's not a lot by today's standards, but it's also quite light at only 2,300 pounds. The exterior of this prancing horse is red, as it should be. The interior is tan leather and features a highly desirable open gate shifter.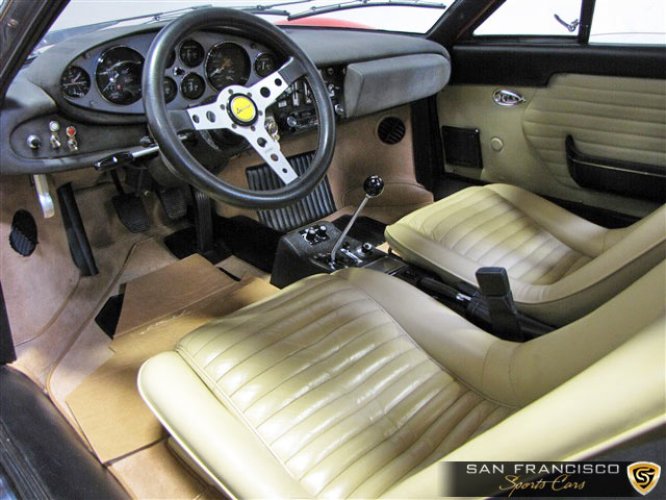 This Dino has been shown at the Concorso Italiano in Monterey where it won the Dino Award as well as the silver award for its class. A relatively low 54,529 miles have been put on this veteran. The asking price is $449,999, but the seller is also interested in trades. To make an offer contact San Francisco Sports Cars in California.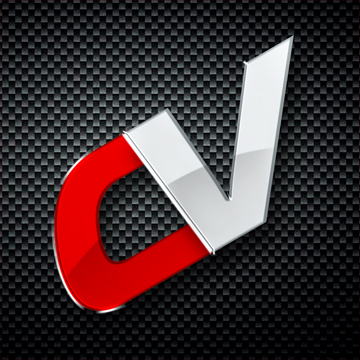 By: David Sparks
Videos
Must Reads