CarVerse Epic Find of the Day: Ferrari 612 Scaglietti
Friday, May 19th, 2017
The Ferrari 612 Scaglietti was Ferrari's first true two plus two in recent time. Its predecessor, the 456 M, could sit little more than a small dog in the back seat. Its name isn't exactly the prettiest. It conjures up images of a scarab or snaggle or even less appropriate words. However, its appearance is far more pleasant if not terribly exciting.

This particular 2010 model wears a stunning dark grey finish that you could fix your hair in. It also has a matching set of aluminum alloy wheels to complete its ensemble. One thing's for sure, if it's daylight out you won't be going anywhere unnoticed in this Ferrari. The interior is equally exciting with its red leather that provides a both a sporty and luxurious feeling.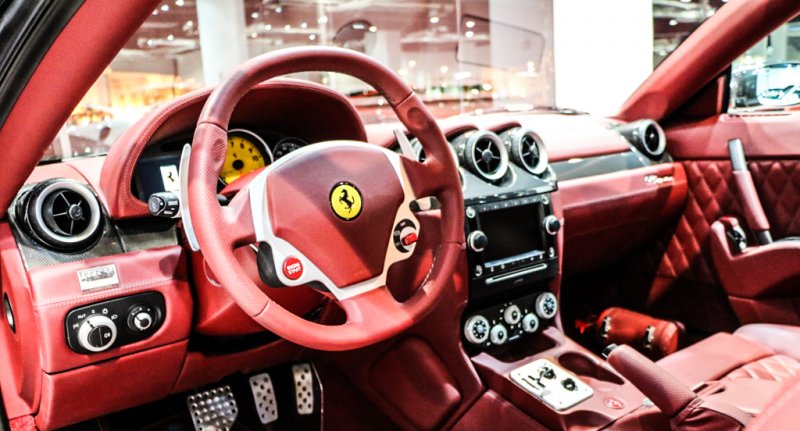 The 612 is powered by a 5.7-liter V12 engine that singings up to nearly 8,000 rpm and produces 533hp and 434 lb-ft of torque. The power goes to the rear wheels through a semi-automatic gearbox. This one has traveled 18,020 miles, and the asking price is rather a bargain at $126,596. Contact Deals On Wheels LLC in Dubai to make an offer.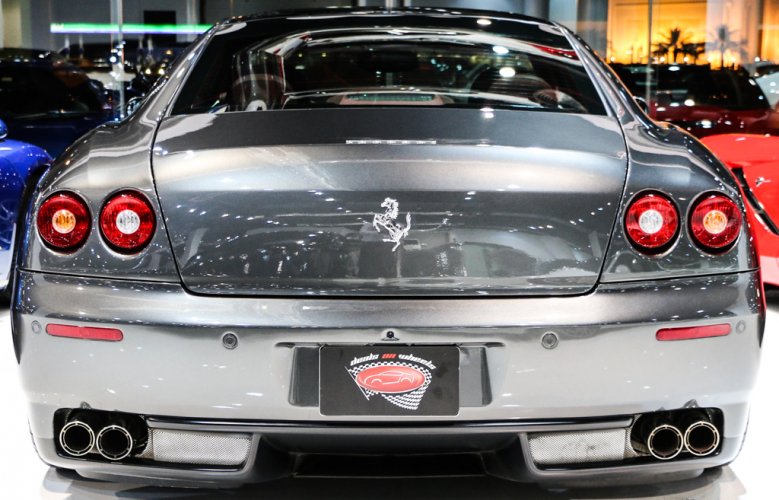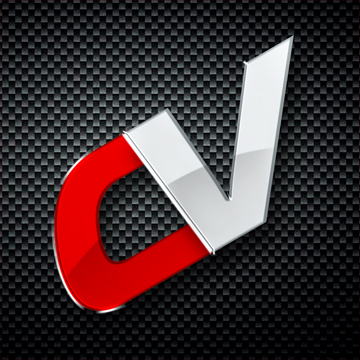 By: David Sparks
Must Reads