CarVerse Epic Find of the Day: Ferrari 308 GTB
Monday, November 2nd, 2015
The Ferrari 308 GTB may not have the immense value of the 250 GTO, but it has proven to maintain value quite well. We found a 1982 308 GTB for sale, and we can't help but get excited at the idea of driving it home. It comes from a time when cars could be incredibly light. It was a beautiful window when exotic and lightweight materials were starting to be used, but cars had not yet become bogged down with electronic aids, safety systems and general sludge that makes a car fat.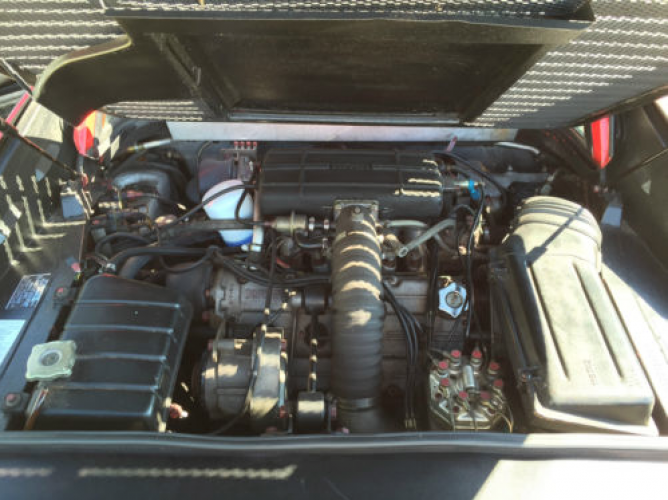 All of the body panels on this 308 GTB are made of glass reinforced plastic and cover a tube-frame. The engine is a 2.9-liter V8 that makes 240hp in the North American market. That may not sound like a lot, but remember we said it was light, and weight is one of the biggest factors in going fast. Driving this awesome little car down a back road, flipping through the gears with the manual lever sounds like our kind of weekend.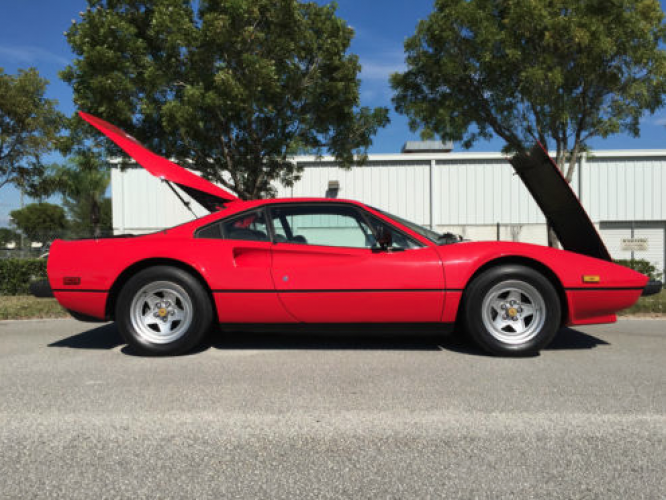 This example is in excellent condition inside and out. The exterior is red, as every Ferrari should be. The interior is black, with red accent stripes. A total of 22,215 miles have been put on this little Italian lady, but she still sparkles. The starting bid is $89,000 Head over to ebay to check it out.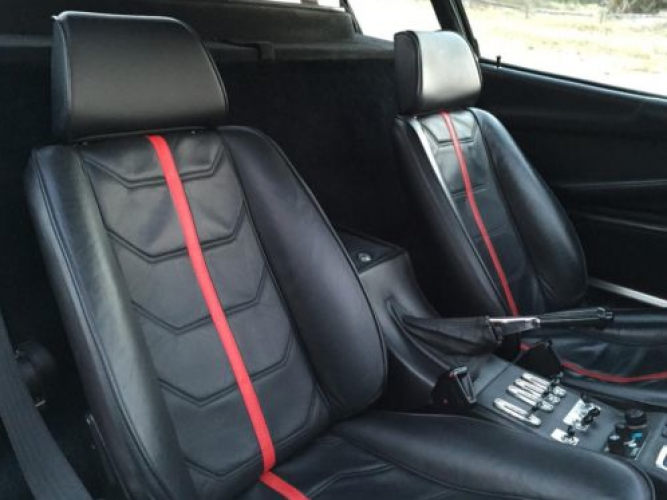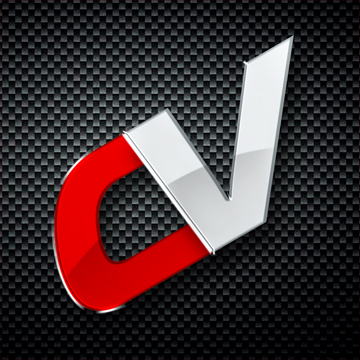 By: David Sparks
Must Reads