CarVerse Epic Find of the Day: 918 Spyder
Friday, November 13th, 2015
If you've ever had the pleasure of seeing the Porsche 918 Spyder in person, or been lucky enough to drive one, it is immediately apparent that it is a very special car. When the 918 first launched, it just happen to visit Cars and Coffee in Irvine, California, and it drew huge crowds. For hours, it had a continuous circle of people all the way around it with pictures being snapped every ten seconds. This is the kind of thing that you will need to get used to if you become an owner.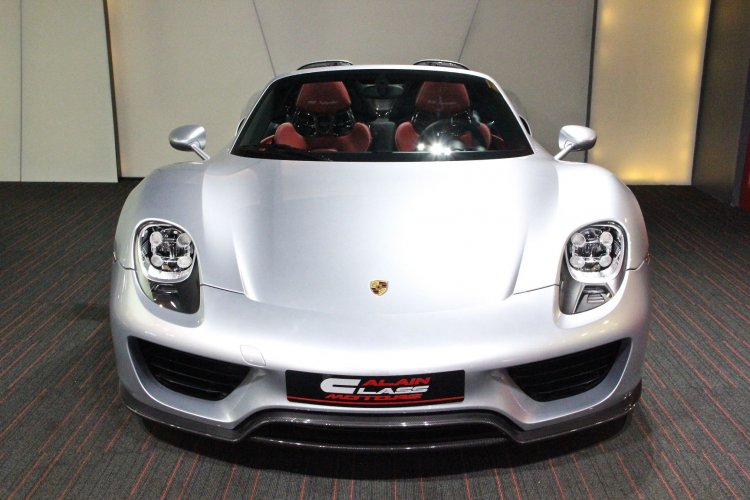 Nearly all of the 918 Spyders have been sold, but one is up for sale in Dubai. You know, where all the expensive cars are. This one is an almost white looking silver that shows off all of the vents and contours of its body nicely. The interior is a sporty looking red and black that provides an equally exciting experience inside. It's only fitting that such a visceral car should reflect its character inside as well.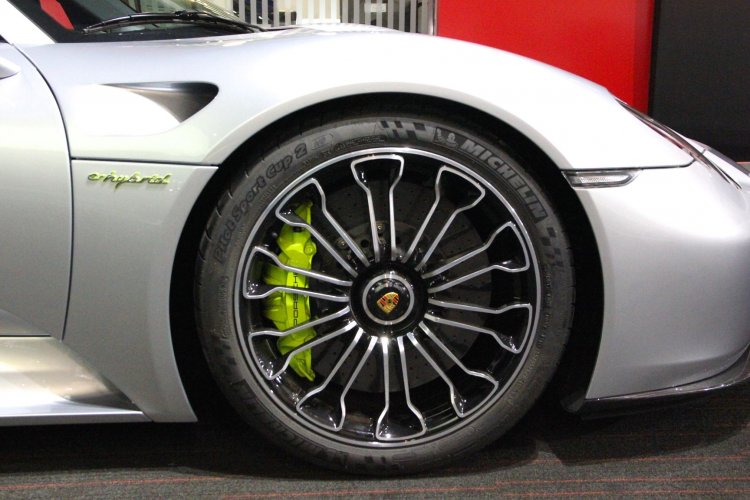 The 918 Spyder packs one of the most complex power plants and drive trains in the world. The hybrid system consists of a 4.6-liter V8 that produces 608hp. It works together with an electric motor on each axle. With the help of all-wheel drive and a brilliant launch control, it puts all 887hp down for a 0-60 time of less than 2.6 seconds!
Zero miles have been put on this brand new hypercar from Porsche. For the price, you'll have to contact Al Ain Class Motors. You can expect it to be somewhere between $800,000 and $1 million. There aren't many of 918s left, so grab this one while you can.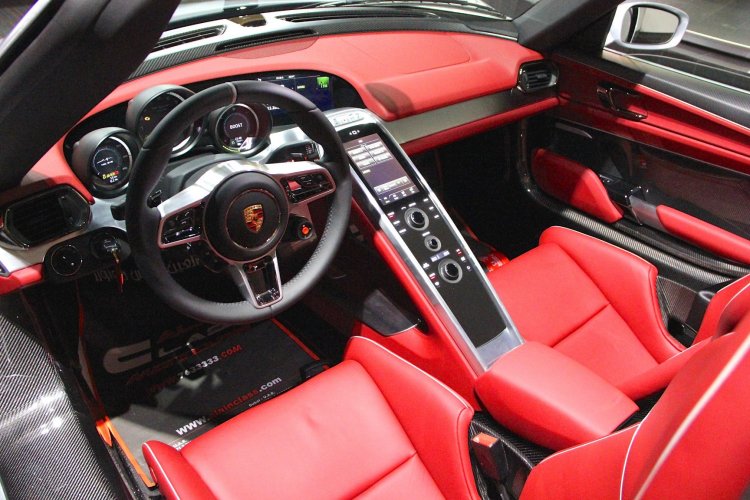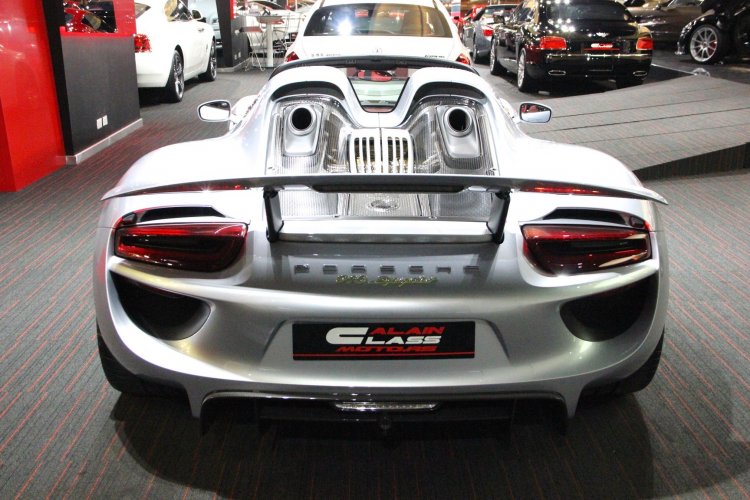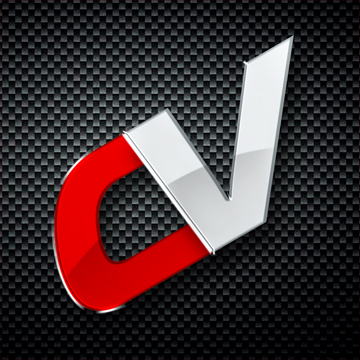 By: David Sparks
Must Reads