CarVerse Epic Find of the Day: 2009 Mercedes SL65 AMG Black
Friday, November 6th, 2015
There are powerful cars and there are beast cars. Have a Lamborghini Aventador? Whatever. A Ferrari 458 Speciale? That's cute. This 2009 Mercedes-Benz SL65 AMG Black Series has an engine under the hood that is truly outrageous.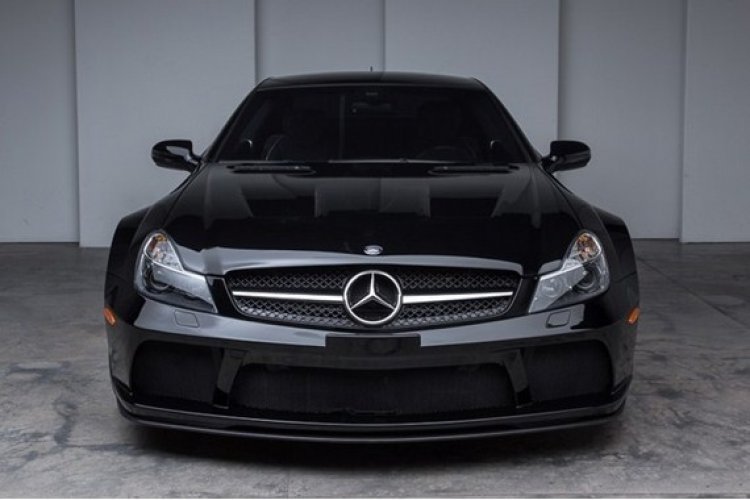 This beast is powered by a 6.0-liter twin-turbocharged V12 engine. The force of the acceleration in this car is almost terrifying. It produces 661hp. This is a lot of power, but what's even more impressive is the torque. There is 778 lb-ft of twisting power under your right foot when driving this AMG. Needless to say it will smoke tires like no other.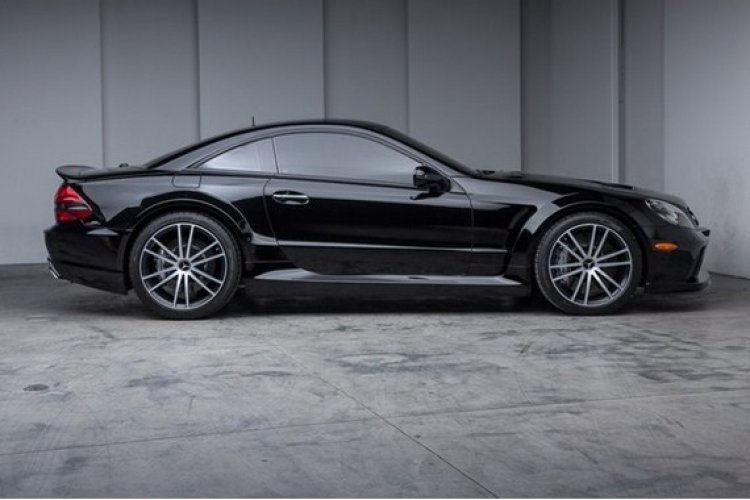 This particular unit is all business with its black on black paint job and interior. Mileage is a low 4,005 miles too. It's hard to argue against this car when you consider that to get anywhere close to this kind of power from a factory car, you will need to spend upwards of a cool million. On the other hand, this brutally handsome SL65 AMG Black Series is only $185,990. If you'd like to make an offer contact Thomas Classics in Akron OH.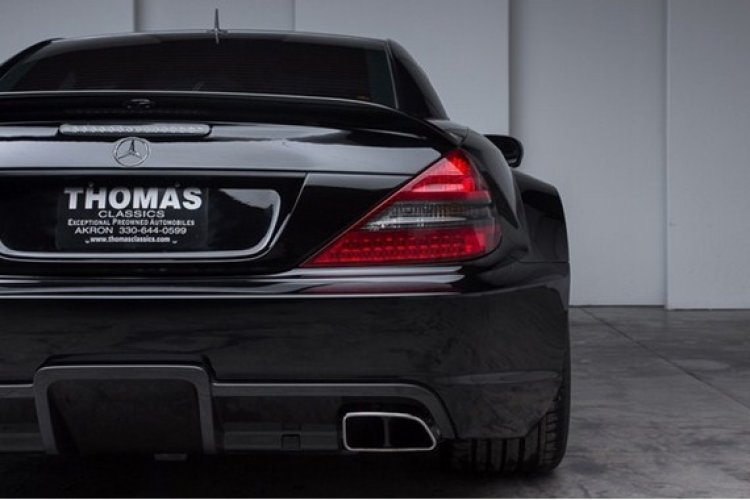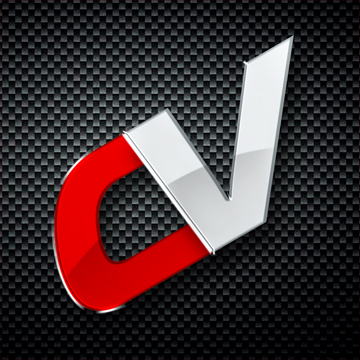 By: David Sparks
Must Reads