CarVerse Epic Find of the Day: 2005 Porsche Carrera GT
Tuesday, November 3rd, 2015
We've seen Porsche Carrera GTs before, but this one is probably the hottest looking one we've ever laid eyes on. This 2005 Carrera GT is painted in a very rare orange that Porsche calls Arancio Borealis. The seller claims it is the only Carrera GT Porsche coated in this color, and it suits the supercar perfectly. It's probably the only thing that outshines the sunset in Sacramento, California where is resides.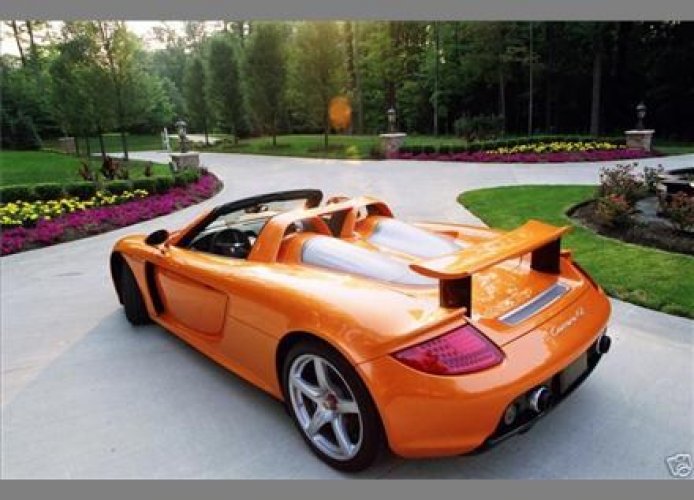 The Carrera GT is an immensely exciting car that in some ways offers an even more pure supercar experience than its successor the 918 Spyder. It uses a proper manual gearbox with a ceramic clutch that is extremely aggressive. Some owners actually burned their clutches when learning to drive the Carrera GT. However, you won't find such a problem with this car. The current owner claims to have NEVER driven the car.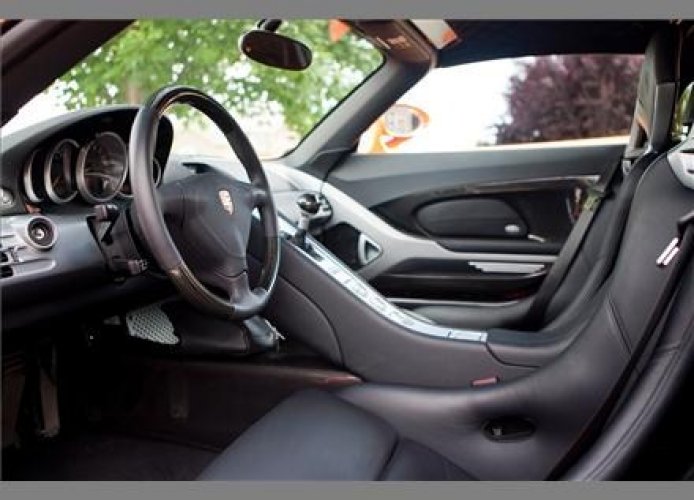 At the heart of this beautiful, bright orange Porsche is a dry sump 5.6-liter V10 engine that makes 612hp and 435 lb-ft of torque. It goes 0-60 mph in 3.8 seconds and will fly all the way to 205 mph. A nearly factory fresh 260 miles were put on this Carrera GT by the original collector. The asking price is $950,000. If you'd like to make an offer contact Rob Miller through the DuPont Registry.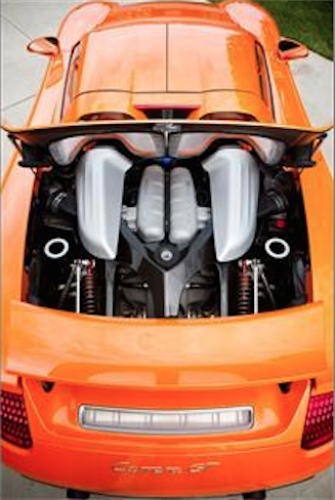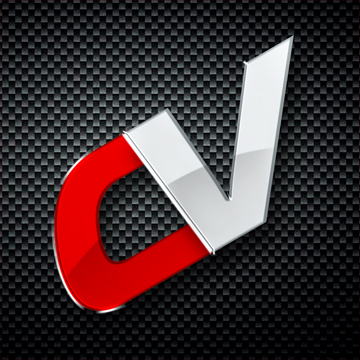 By: David Sparks
Must Reads