CarVerse Epic Find of the Day: 1990 Ferrari F40
Monday, November 9th, 2015
Today's epic find is considered by many to be the greatest Ferrari ever made or even the best supercar of all time. While this may be debatable there's no denying that the Ferrari F40, is an incredibly exciting car. It was both a first and a last for the Italian supercar company. The F40 was the first road legal, turbocharged production car and the last car to be personally approved by Enzo himself.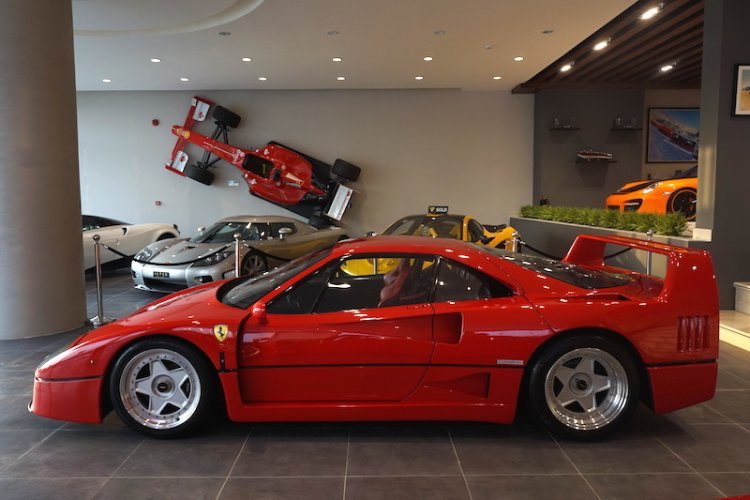 Making the Ferrari F40 even more desirable is the fact that it comes in very limited supply with only 1,315 units produced. This is actually a rather high number compared to other limited production Ferraris, but it's still extremely rare compared to a volume production vehicle. When you subtract all of the victims of accidents over the last 25 years, it becomes even scarcer.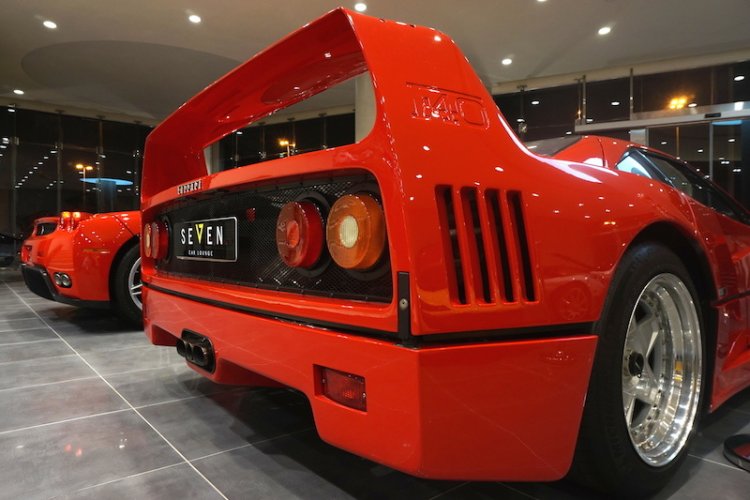 This particular model has seen quite a bit of use compared most of its brothers. It's traveled over 33,500 miles. The asking price is not listed, but the relatively high mileage will likely drive the price down. Don't expect to get a bargain supercar though. This is still an F40, and it looks to be in exceptional condition from what we can tell from the pictures. Lower mileage F40s go for over $1 million, so that should give you a ballpark idea of what this one will cost.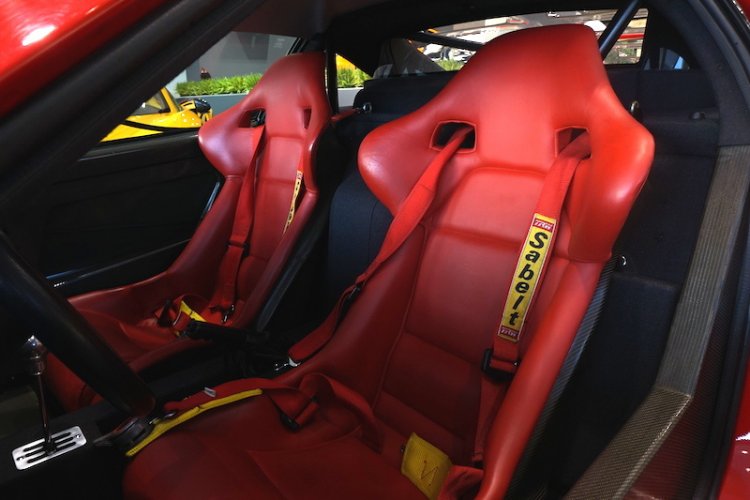 As we said, this prancing horse looks immaculate. The exterior is the classic red you would expect to see on an F40. The interior is black with red seats that hardly look like they've been sat in despite the extended seat time of its drivers. If you'd like to make an offer for this legendary supercar, the Seven Car Lounge in Riyadh, Saudi Arabia.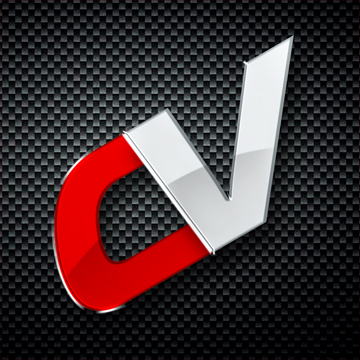 By: David Sparks
Must Reads