CarVerse Epic Find of the Day: 1969 Porsche 917K
Tuesday, October 27th, 2015
Porsche has one of the most impressive records in Le Mans History. This beautiful 1969 917K is part of that history, and is now up for sale. It wears the famous Gulf Racing paintjob, and still looks brand new. It has gone through a number of restoration stages around the world over its life. When it was still active as a racecar and driven by Brian Redman, it suffered mild damage that ended its race.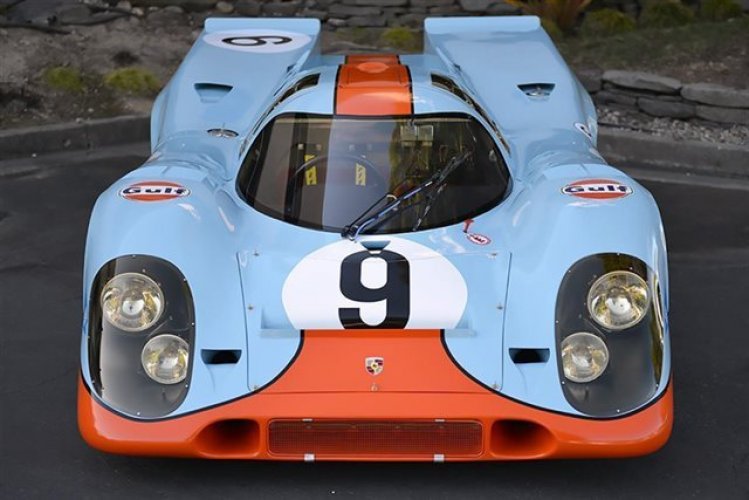 After its racing career was finished, it was owned by Alan Hamilton who was more than a bit experienced at importing vehicles to Australia. In 2008, it received comprehensive restoration from Porsche historian, Kerry Morse. Its restoration was eventually completed when it found its way to the states in 2011.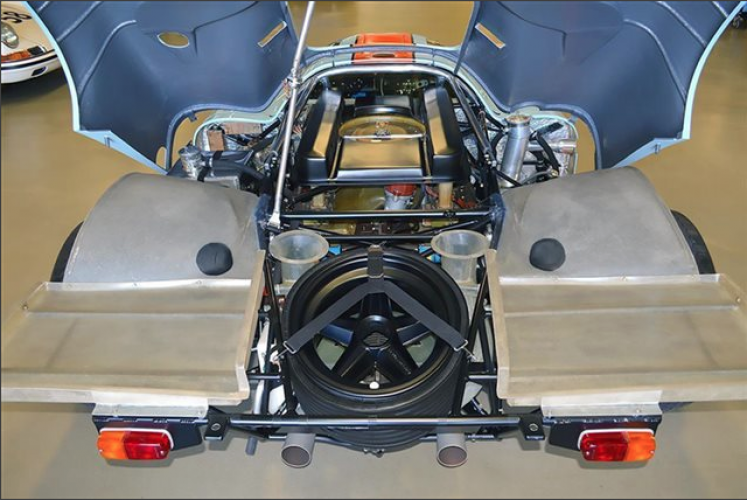 Besides being a historical collector's car, it is a true beast. This Porsche 917K is powered by a 5.0-liter flat-12 engine that produces 630hp and 434 lb-ft of torque. That's all from a naturally aspirated, air-cooled engine from the 1960s! It will surge forward from 0-60 mph in a lightning fast 2.3 seconds! It will continue accelerating all the way to 242 mph given a good straight. There is no price listed, but if you would like to make an offer for this amazing vehicle, contact Canepa in Scotts Valley, California.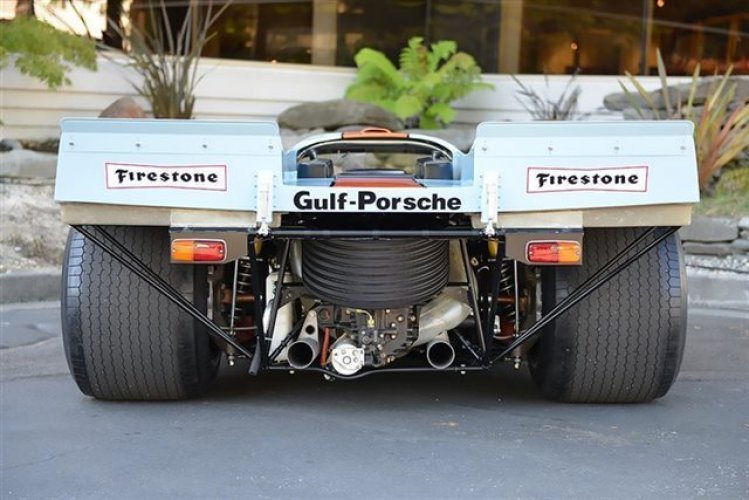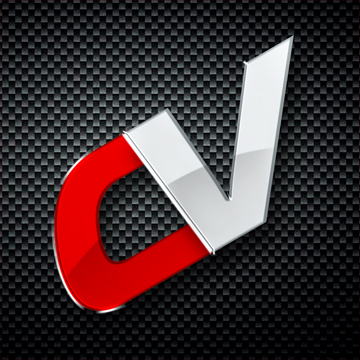 By: David Sparks
Must Reads