CarVerse Epic Find of the Day: 1962 300SL Roadster
Thursday, October 9th, 2014
The Mercedes 300SL is most famous for its Gullwing Variant, but it also came as a convertible after the Gullwing left production. Excluding the unique hatch doors, their styling is nearly identical, but the Roadster got some mechanical updates such as a more powerful engine. With a higher compression ratio, the Roadster was bumped up to 222p whereas the Gullwing had 212hp. Both produced 202 lb-ft of torque.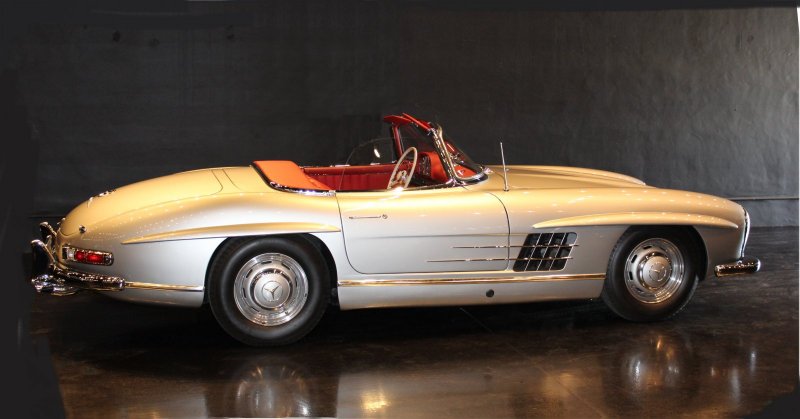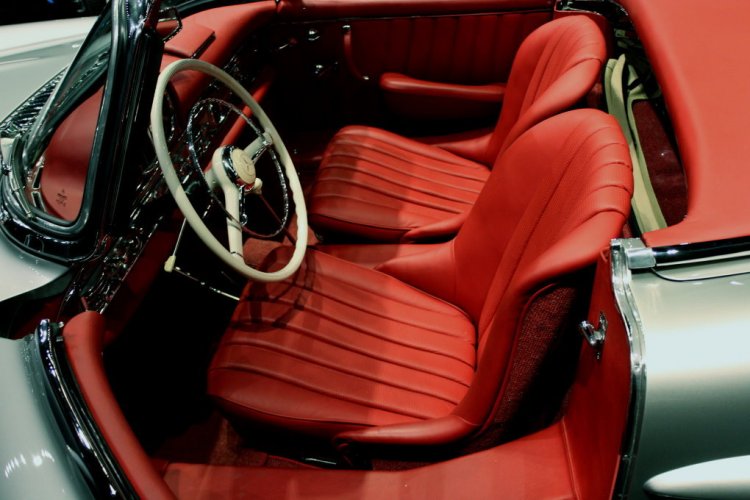 Originally priced around $11,000, the 300SL has significantly appreciated over time even when considering inflation. The asking price is not listed for this 1962 Roadster, but if you have to ask you can't afford it. The mileage is unknown for this vehicle, but it's said that a full cosmetic and mechanical refurbishment was completed in 2009. The seller also stresses that this is pristine, undamaged body.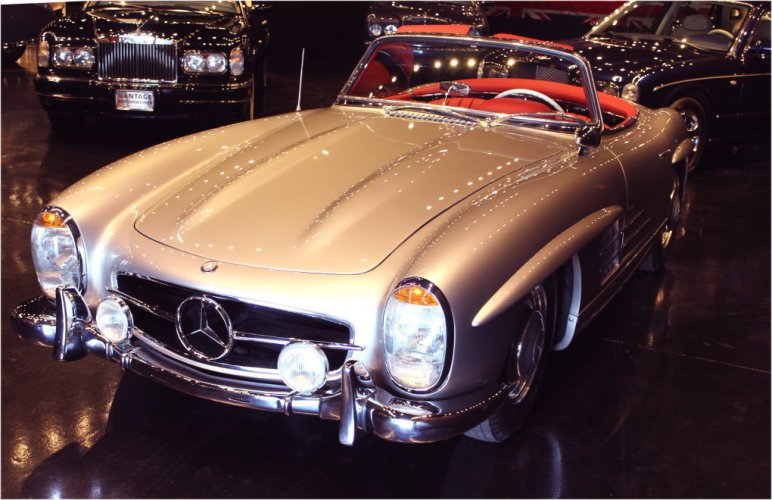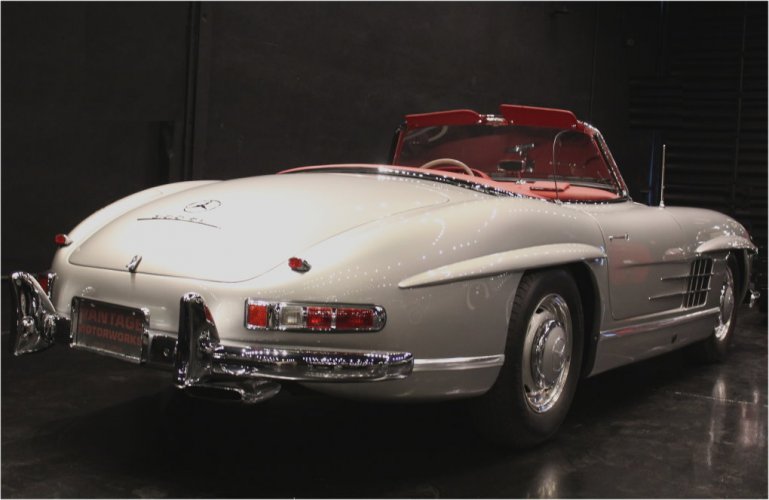 The exterior is a beautiful silver that shines like new, and arguably, there is truly no better color for this classic Mercedes. The interior is bright red leather and adds just the right amount of color and flare to the car. If you're interested in this classic vehicle, Vantage Motorworks to make an offer.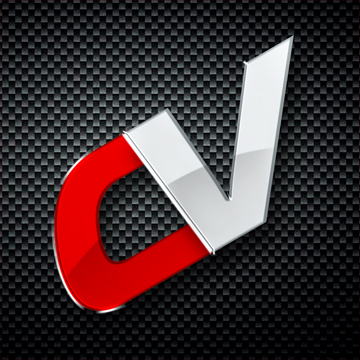 By: David Sparks
Must Reads