CarVerse Epic Find of the Day: Brabus SLS AMG
Wednesday, June 6th, 2018
Mercedes-Benz created a masterpiece with the SLS AMG. It strikes a beautiful balance between the original 300SL and modern styling. AMG produced a terrific engine that lives up to their reputation as the best in the business of large V8 engines. It's a stylish luxury car, but no one would ever say it was underpowered or anything short of a beast.t.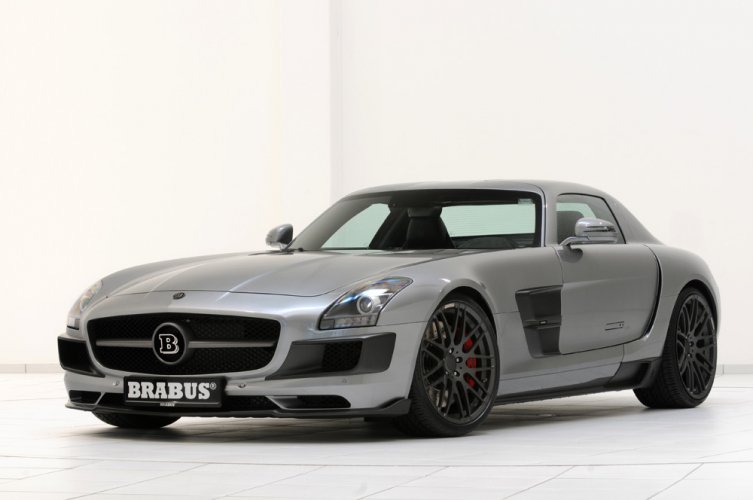 Why then would a company like Brabus feel a need to meddle with it? Well for one thing, that's what they do, and if they stopped, they wouldn't be making any money. Beyond that, the updated SLS could be in the pursuit form of a more vicious, more terrifying car. This Brabus SLS has been equipped with a Biturbo kit that makes an enormous 700hp and 627 lb-ft of torque.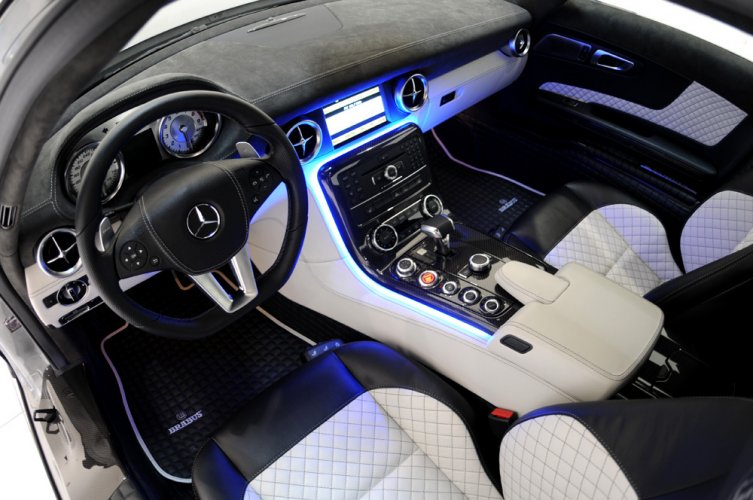 Not only is this supercar now massively powerful, but it went on a serious diet. The exhaust system alone is 40 percent lighter than the original setup. The exterior has gotten more aggressive as well. New enlarged black air vents have been fitted all around the car. One that is particularly striking is the vent on the rear fenders.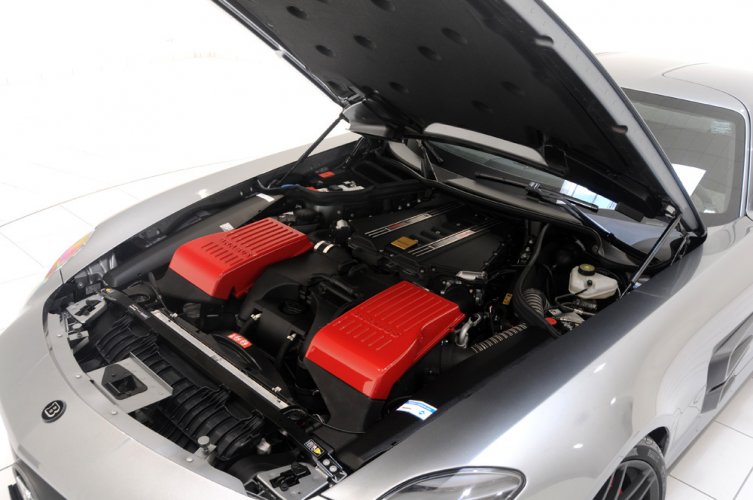 The mileage is not listed, but they claim it has only delivery miles on it. The car is a 2014 model year, and the asking price is $401,212. To make an offer and find out what the exact mileage on the car is, contact Excalibur in Germany. If you're the type of person that thinks AMG just isn't enough this is the car for you, this might be the rocket ship you are looking for.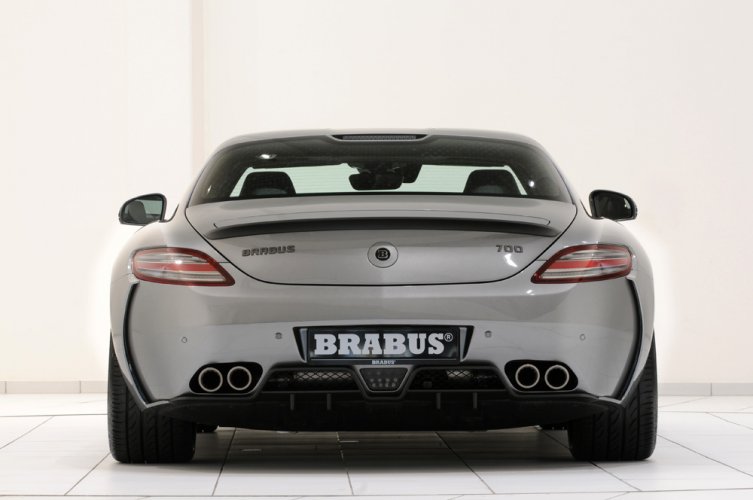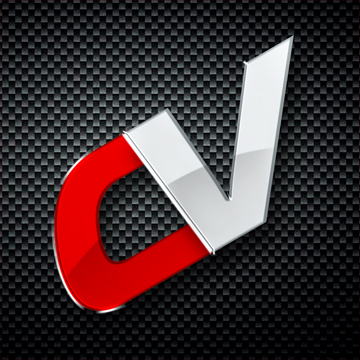 By: David Sparks
Must Reads